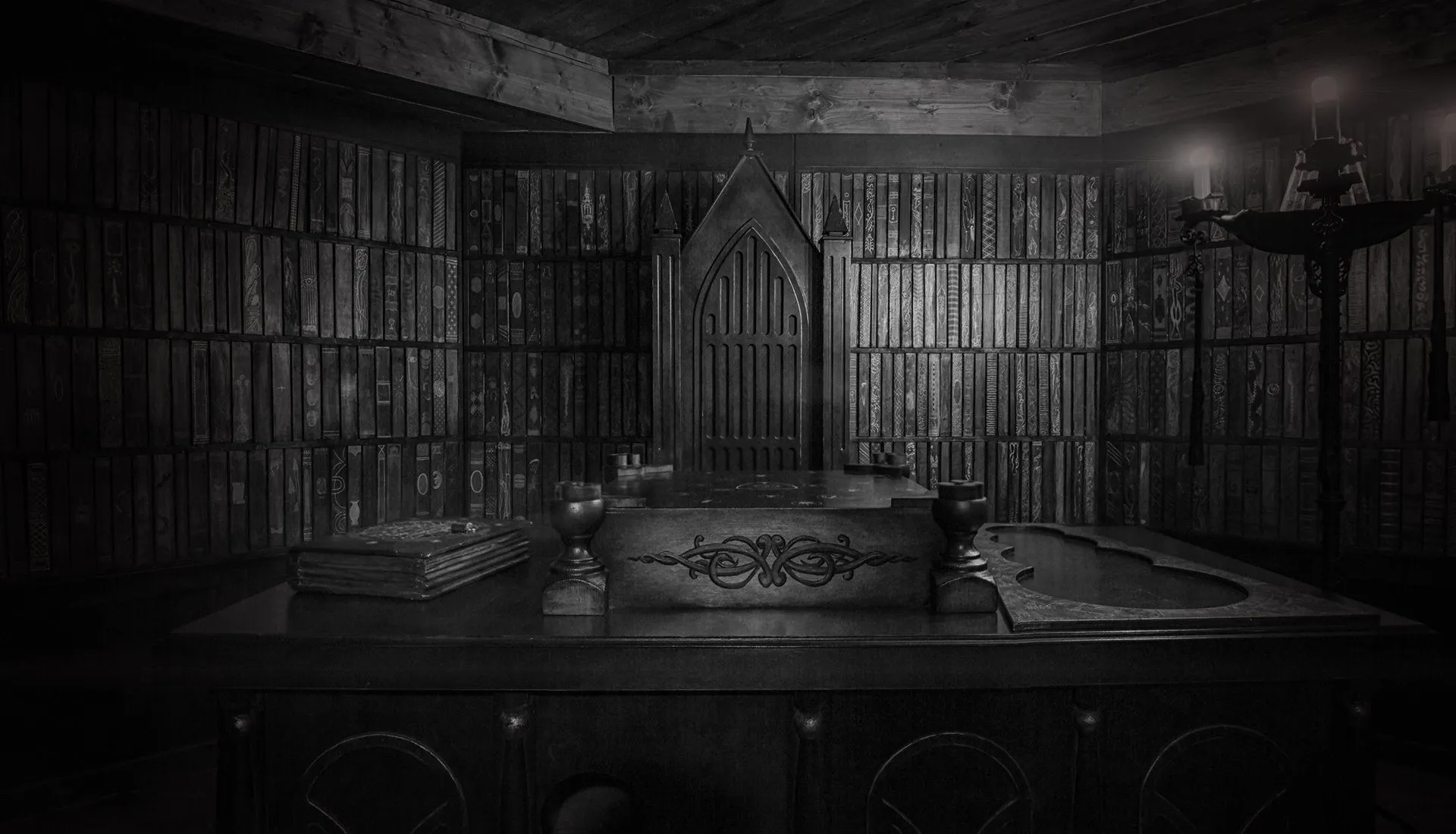 Om oss
As the door closes, you become the heroes of an unfolding mystery. With the clock counting down, can you find the clues, solve the brainteasers, outwit your foes, and escape with your lives?
At PanIQ Room, we know what it feels like to be lost in the game. Our European escape room model plunges players into lifelike scenarios, with fully-furnished escape rooms and realistic props that bring the stories to life. Our innovative high-tech puzzles will keep even the most seasoned gamers captivated, while professional voice actors draw you even further into the gameworld, and encourage your team with clues and hints–if you need them. Our objective is to create nothing less than mesmerizing, immersive experiences, coupled with the highest standards of customer service and satisfaction.
It's exactly this commitment that has made PanIQ Room the most trusted escape room brand, with successful franchises around the world.
In 2012, PanIQ Room opened its first escape room in Hungary with one goal in mind – to continuously create new experiences that would keep our guests engaged. We met that challenge, and since then, we've been expanding, opening our first US location in 2014. Today, PanIQ Room has become one of the fastest growing escape room brands, opening locations in the United States, Europe, and Asia, with more in the works.
VAD ÄR VÅRT MÅL?
Escape rooms have been embraced globally, making their way across Asia and Eastern Europe before landing in the US to overwhelmingly positive response. Players enjoy getting lost in our captivating narratives, and having new experiences with escape room teammates. It's an opportunity to see how your friends perform under pressure, watch your coworkers come together, or even learn something new about your significant other.
PanIQ Room's highly decorated and themed rooms encourage you to forget the world outside, and send you on adventures that just a few years ago, you would only be able to experience in your imagination. With our cutting edge tech, and advanced next-generation builds, PanIQ Room is leading the way in escape room evolution.
Teambuilding
Many companies have already discovered that escape rooms are perfect for corporate team-building activities. When a team is placed in an escape room, they quickly learn to rely on the unique skills and knowledge of each member. Our narratives support outside-the-box thinking, and encourage players to expand beyond their usual paradigms. Working together to locate clues and solve puzzles creates new synergies that foster enhanced relationships in the workplace. That's why hundreds of diverse corporate clients visit PanIQ Room franchises each year.
VÅR VISION
PanIQ Room aspires to be the gold standard for escape rooms worldwide. We're proud of our ability to evolve and expand with the needs and interests of our clientele. With the popularity of escape rooms skyrocketing, PanIQ Room will continue to lead the industry with new technology, new stories, and new experiences that will keep players coming back for more.
Media Spotlight