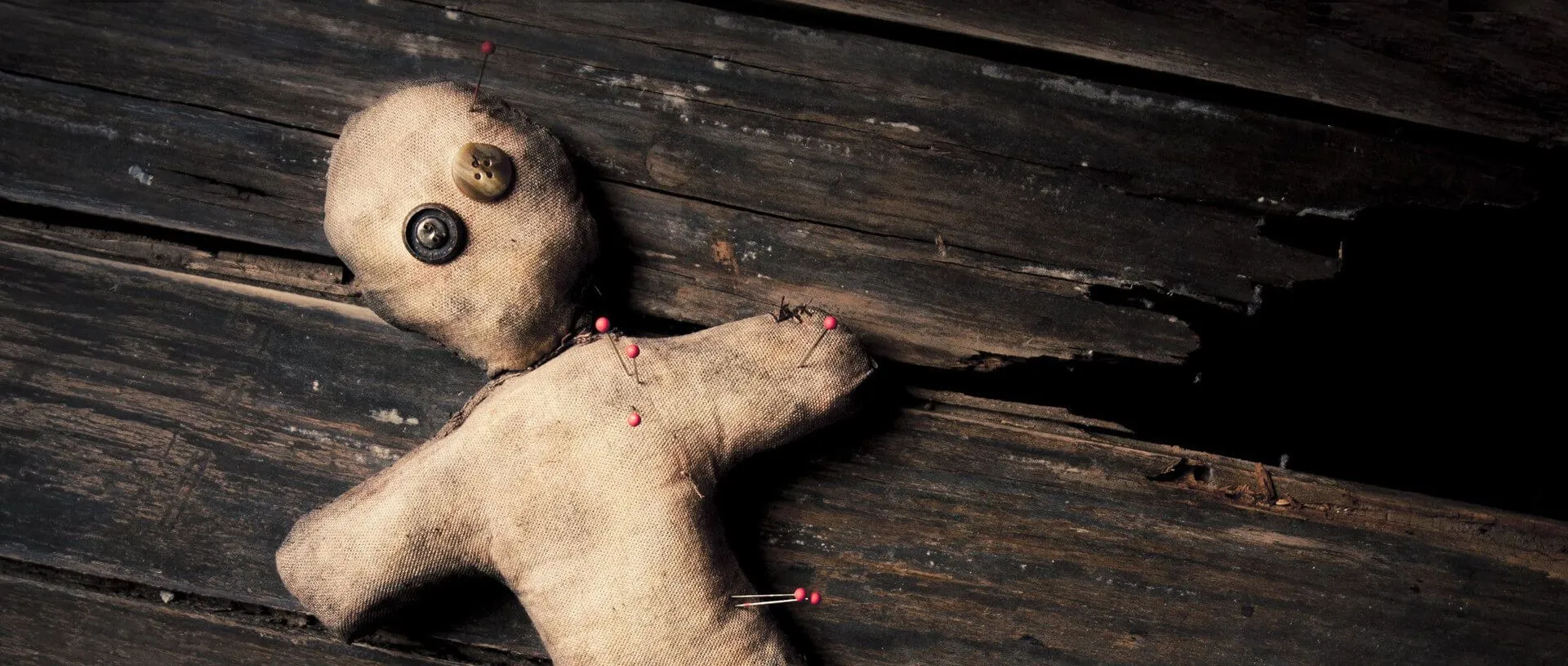 Voodoo Spirits
Family Friendly • Live Escape Room

There is a "Loa" – a Haitian Vodou ghost, also called as "the Invisible" – haunting the hut of a priest where you have been trapped by this evil spirit... The priest has a powerful golden skull that can protect you against Loa possession. You must find it within an hour before the spirit enters you.
Escape Room Difficulty:
Medium
The road to success and the road to failure are almost exactly the same. Does your group have what it takes to escape?
For 2-7 Players
From age: 10
Game duration: 60 minutes