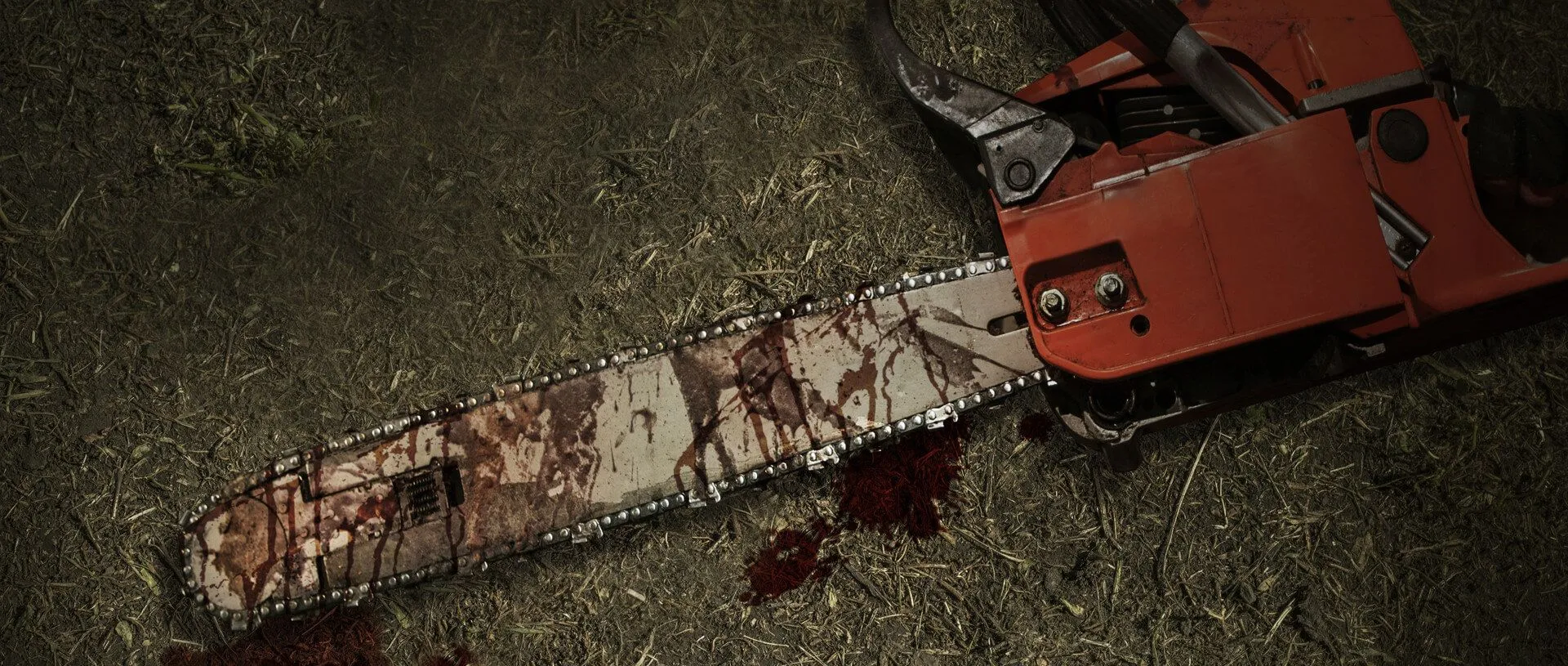 Chainsaw Massacre
Scary • Live Escape Room

Your car broke down somewhere in Texas, in the middle of nowhere. It's getting late so you need a shelter. You found an abandoned shed, but someone locked the door on you from the outside... You blocked the door but it won't take long for him to break in... Look around and try to find objects that may help you get out... You have 60 minutes to escape!
WARNING: Flashing lights with stroboscope in the room. Please consider all related health concerns you may have.
Escape Room Difficulty:
Medium
The road to success and the road to failure are almost exactly the same. Does your group have what it takes to escape?
For 2-7 Players
From age: 14
Game duration: 60 minutes