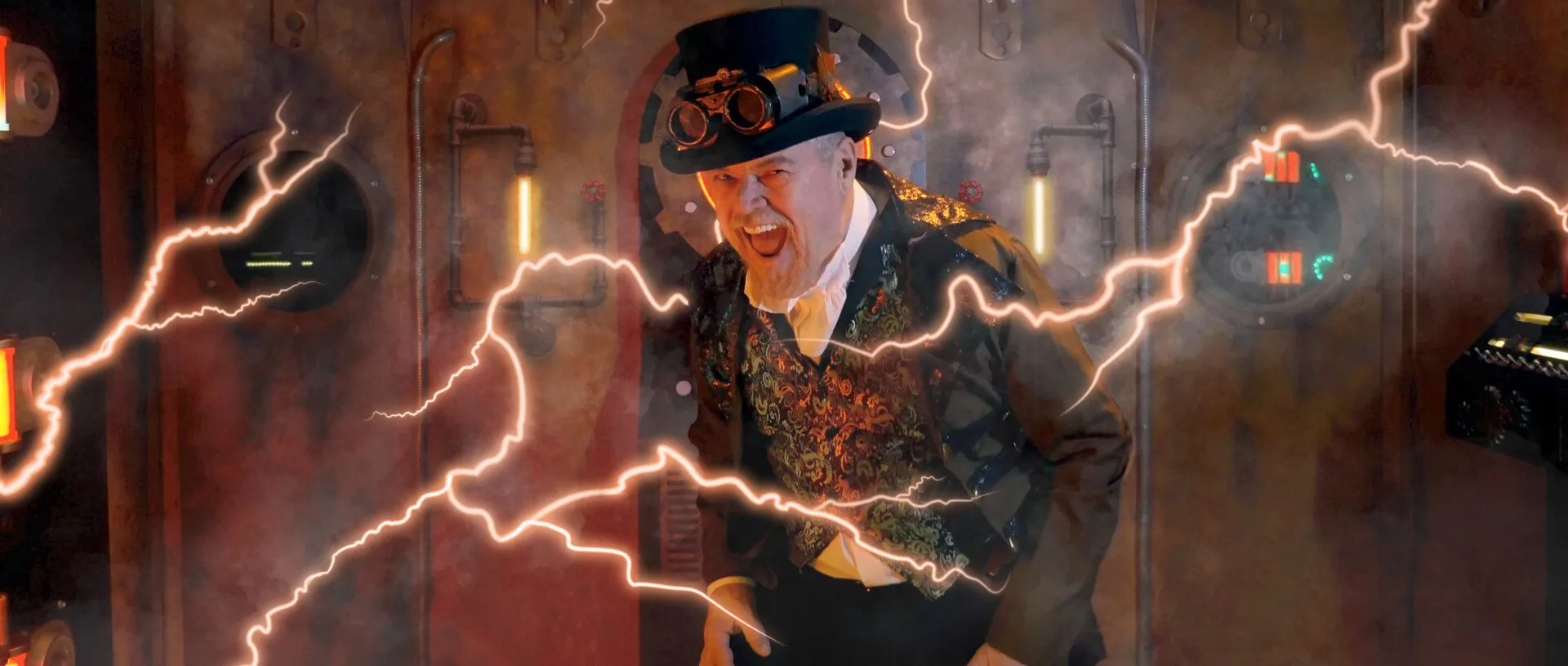 The Time Machine
Family Friendly • Next Gen Live Escape Room

You've each been handpicked to enter the infamous Hoffman laboratory. Inside lies a dismantled invention unlike anything that humanity has ever seen before--a machine with the power to overcome time itself. But there's a problem: the lab is stuck in a time loop. Can your team reassemble the time machine before all hope is lost?
Escape Room Difficulty:
Hard
Challenging puzzles will test your group's wits and cunning problem-solving. Designed for medium to large groups. Will you succeed?
For 2-7 Players
From age: 8
Game duration: 45 minutes
Accessible to people with disabilities