PanIQ Escape Room Franchise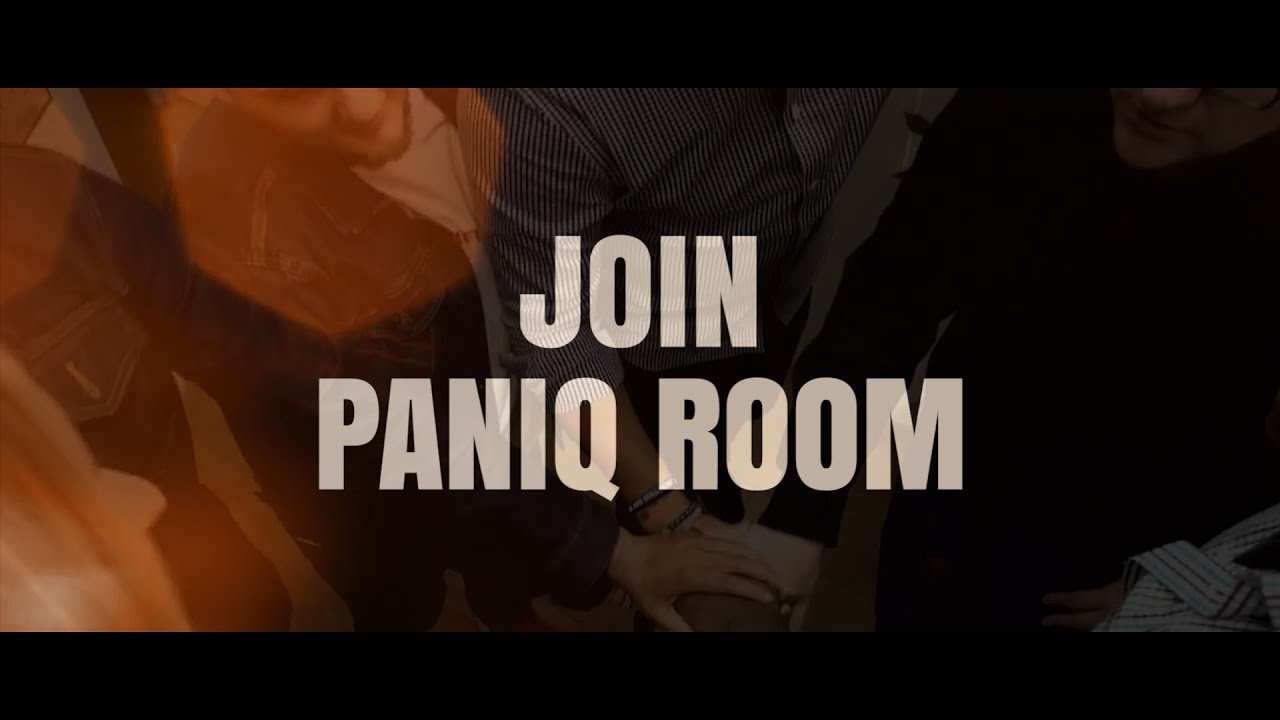 Find out more about how you can enter this growing and rewarding industry by owning your own PanIQ Room escape room franchise.
Opportunity
Owning a PanIQ Room provides you an opportunity to partner with an industry leader in a completely new sector of real life entertainment, whose sales grow more and more annually. With our international presence, we have geared our company to provide you with knowledge, support and training that will allow you to effectively meet and surpass any consumer expectations.
We offer two different types of escape room franchise opportunities in the United States. You can choose to own a single unit franchise which allows you to operate your own PanIQ Room in a protected territory of your choice. We also offer area development franchises for those looking to lock down a larger territory and slowly build a series of PanIQ Room locations/territories.
We are able to design the right size of unit for you, based upon the budget you have. You can open a compact unit with only 3 themes or you can even operate your own mega escape room venue with multiple themes and larger gaming areas.
PanIQ Room is able to provide you with new and upgraded themes each year, which means your customers can return to your unit more times – even if they have played all of your rooms.
Don't do it by yourself! Franchising is sexy
This is why you should open a PANIQ ESCAPE ROOM franchise
A TRUSTED BRAND
Economic research proves that customers trust big brands and prefer companies with multiple locations over independent operators. From the entrepreneur's perspective, franchising can seem to be a heavily regulated industry. However, when you make an arrangement with a Franchisor like PANIQ ROOM, you gain an experienced and financially solid partner. Please note, that PANIQ ROOM was one of the first official escape room franchises in the US, and currently we have the most legal franchise partners in the country.
Why choose PanIQ as a franchise?
Compact 2.0
PanIQ Room Unit
MEGA
PanIQ Room Unit
Legally registered and licensed franchise
Smart and flexible venue design
Generation 2 and 3 escape room themes
Own puzzle and prop production facility
Family friendly themes
Customly designed themes and game plots
Merchandise products
Virtual Reality themes
Private party room
Food and drink service
Custom KIOSK and HINT system
Custom backend and operational support system
Custom reservation system
Birthday celebration package
PanIQ Room is one of the oldest and strongest brands in the escape room business and we are definitely the first company who's able to offer a legal franchise service with proper documentation and operating manual to its partners. Our venues are super viral on social media platforms, the customer satisfaction on Yelp, Trip Advisor and coupon sites is outstanding.
We offer a comprehensive and hands-on training program in order to ensure that franchisees are 100% equipped with the knowledge, skills and expertise to successfully operate their own center. Our multi-phase training includes hours of hands-on training at one of our already established units in addition to many hours of ongoing support at your newly established location.