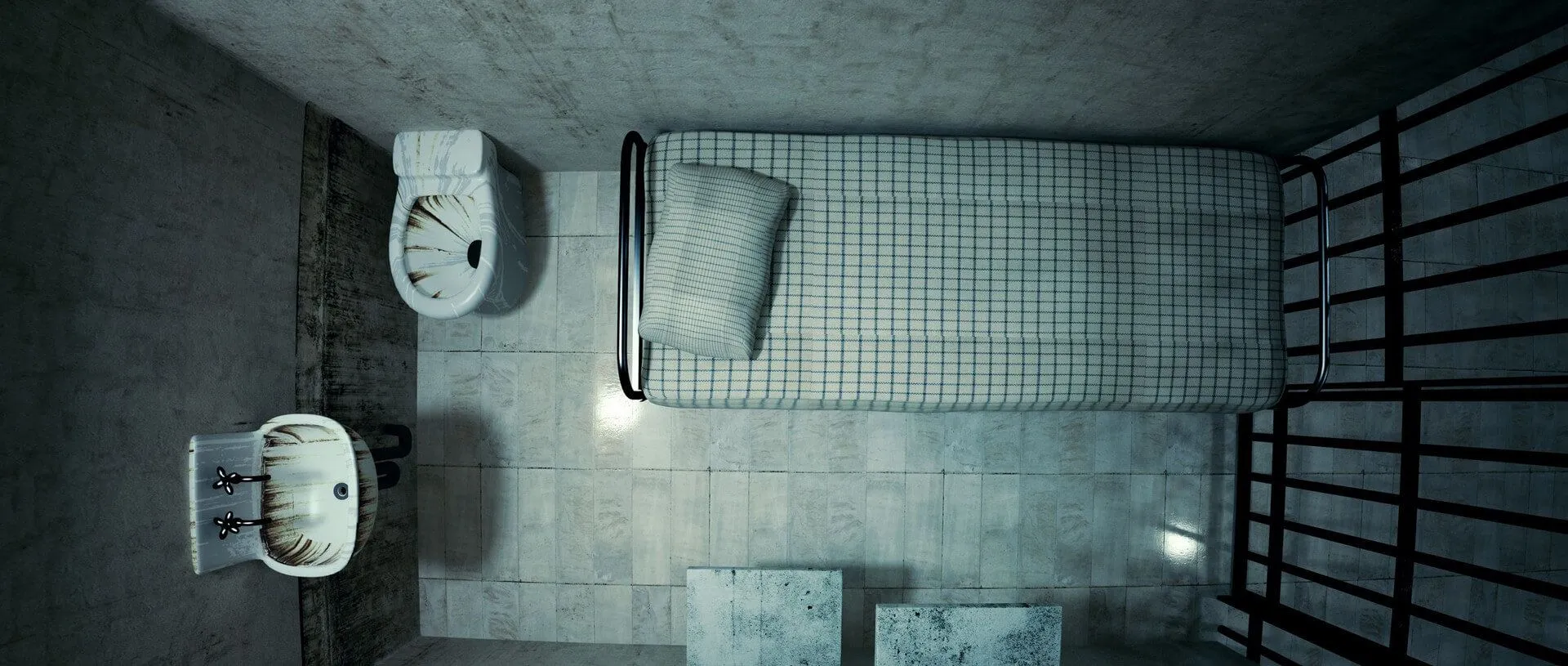 På flykt
FAMILJEVÄNLIGT • LIVE ESCAPE ROOM

Du har stått fast vid din oskyldighet sedan ni hamnade här, men nu gör det ingen skillnad längre. Advokaterna har försökt utan resultat, precis som de som ledde utredningen. Nu har sista måltiden serverats och vakterna är snart på väg för att hämta er. Nu när ni är själva så har ni en chans - en möjlighet inom nästa timmen att rymma som ett sista försök att leva lite till.
Escape Room Difficulty:
Expert
Complex puzzles and mind-bending riddles test the bold. Designed for large groups, true escape room enthusiasts and puzzle-lovers who are up for a challenge!
For 2-8 Players
Från 10 år
Speltid: 60 minuter
Tillgänglig för handikappade