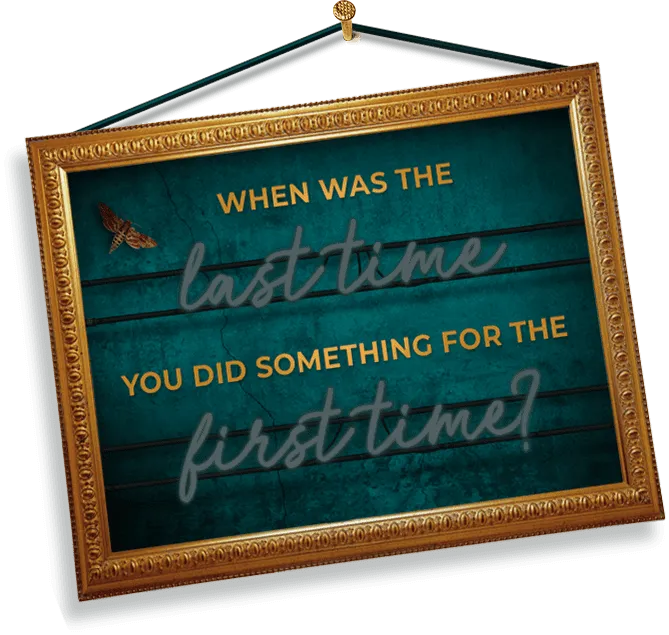 PanIQ Room is one of the pioneers in bringing escape rooms to the US. Established in 2014, registered franchise brand since 2017, PanIQ Room has gained vast experience in the escape room industry and now operates a network of escape room units that are unique both in terms of technology and customer experience.
At any PanIQ escape room, the décor, the theme, the service, and the story will have you lost inside of a game.
It's the perfect time to PanIQ!
Come experience the next level in live entertainment!
At PanIQ Room, we are always trying to push the envelope of what is possible to bring you the ultimate live escape rooms. Fun stories and themes, intricate set elements, and special effects are all interwoven by our professional designers to immerse you in a once-in-a-lifetime adventure experience filled with puzzles, hidden passageways, and intense search-and-find quests that will leave you hungry for more.
Team Building
Challenge your team to bring them closer together!
Whether you're a youth group, volunteer group, social group, or the entire accounting department from work, our escape rooms provide an unforgettable team-building opportunity. PanIQ Room's interactive puzzles are specially designed to be completed by a teams of players, enhancing communication, cooperation, and problem-solving skills through fun.
Book your next adventure!
Great night out with the family … or anyone really!
PanIQ escape rooms are a great way to make exciting, new memories with special people. Is the family coming together for a holiday break? See if you can escape the zombie apocalypse together! Looking for something new to do with your friends this week? Try robbing a high-stakes poker tournament in the Old West! Want to impress a date with your awesome puzzling skills? Work together to rescue a damaged spaceship before it's too late! Whatever your flavor, and whomever your group, PanIQ Rooms are always private, so you can comfortably enjoy your time together.
Celebrity Escape Room Players
Corporate Escape Room Clients
Media Spotlights