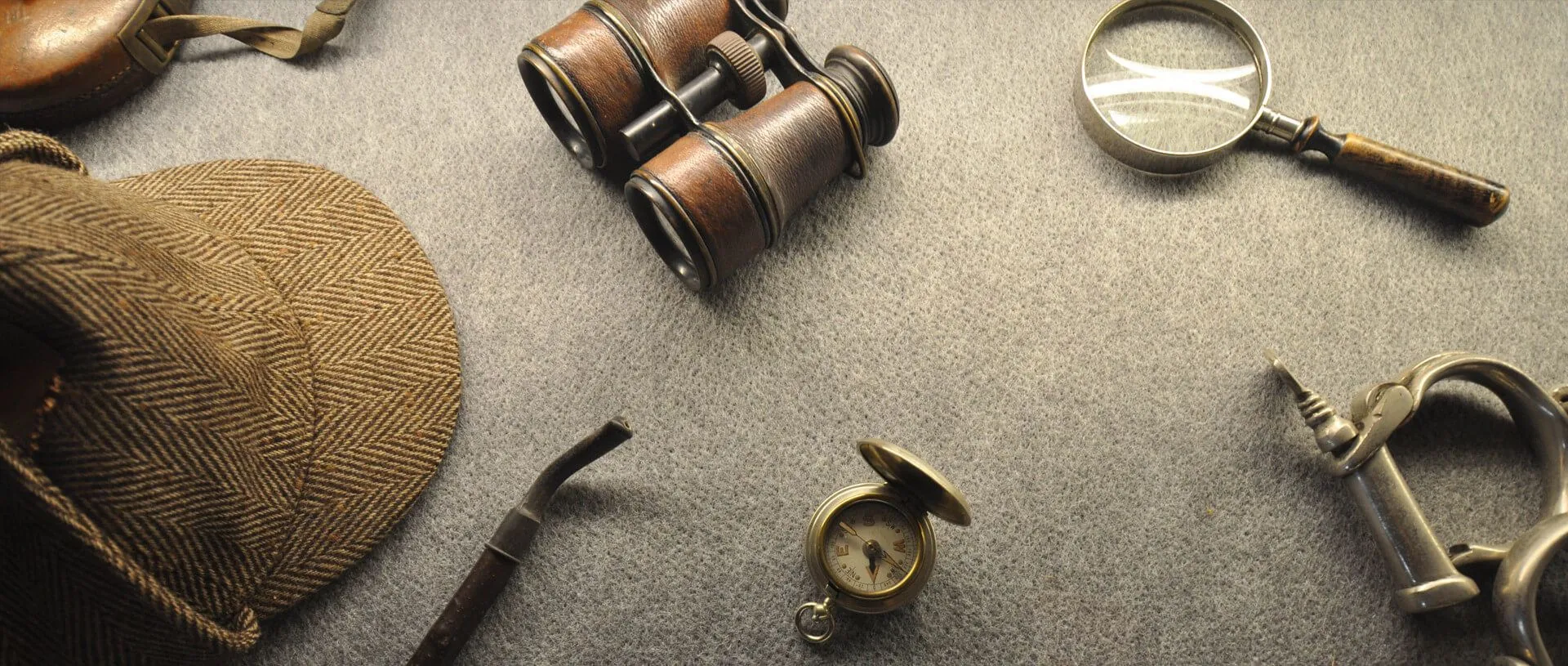 Sherlock
Family Friendly • Next Gen Live Escape Room

You've received a mysterious summons to meet in a dark London alleyway. When you arrive, you are surprised to be met by Dr. John Watson, the assistant and biographer of the eccentric detective Sherlock Holmes. Astoundingly -- or perhaps not so astoundingly -- Holmes has gotten himself arrested, and this time, it's serious.

In the course of consulting on the murder of Scotland Yard's commissioner, Holmes found himself at the top of the suspect list. He's currently being held and given the high tension level within the Yard's officers at the moment, he's not considered to be long for this world.

Which is why Dr. Watson has summoned you. He hands you a simple letter to guide you as he walks away, no doubt returning to the side of his friend in this dire hour.

You have one hour to search the apartment where Holmes was arrested, none other than the one located at Baker Street 221/b.
Escape Room Difficulty:
Expert
Complex puzzles and mind-bending riddles test the bold. Designed for large groups, true escape room enthusiasts and puzzle-lovers who are up for a challenge!
For 2-8 Players
From age: 10
Game duration: 60 minutes
Accessible to people with disabilities