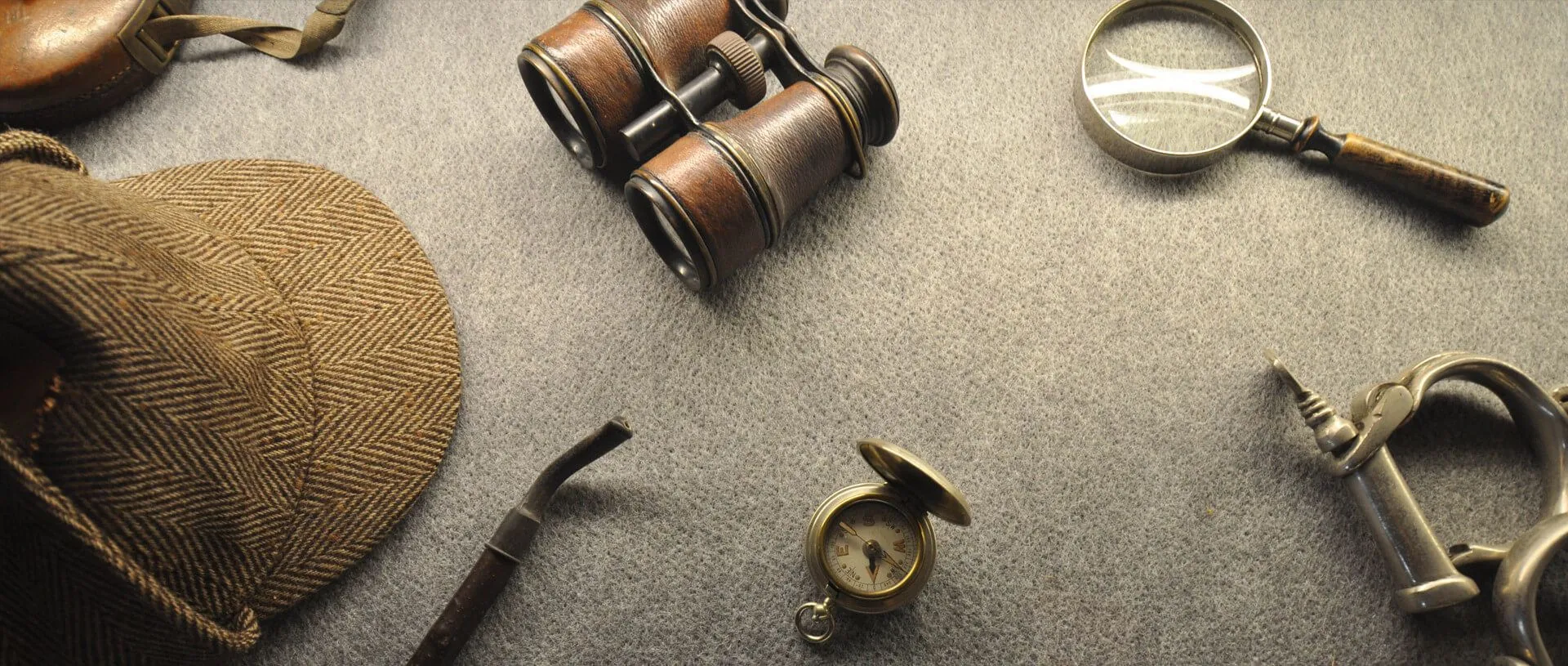 Sherlock - Escape Game Marseille
IS LIKE BEING IN SHELOCK'S OFFICE IN 1923.

Professor Moriarty has hatched another diabolical plan. Before his brilliant crime, he gets rid of Sherlock by getting him into trouble. Sherlock has been arrested by the police on suspicion of murder! Dr Wattson needs your help to clear Sherlock's name. To do this, you must find evidence in the flat at 221/B Baker Street where he has been taken. If you can't free him from the clutches of the police in time, Sherlock will be hanged and Moriarty will complete his brilliant crime! You are the Baker Street Freestyle team, you have one hour!
For 2-8 Players
From age: 12
Game duration: 60 minutes
Accessible to people with disabilities
Percentage of success: 60%