PanIQ Escape Room Gift Voucher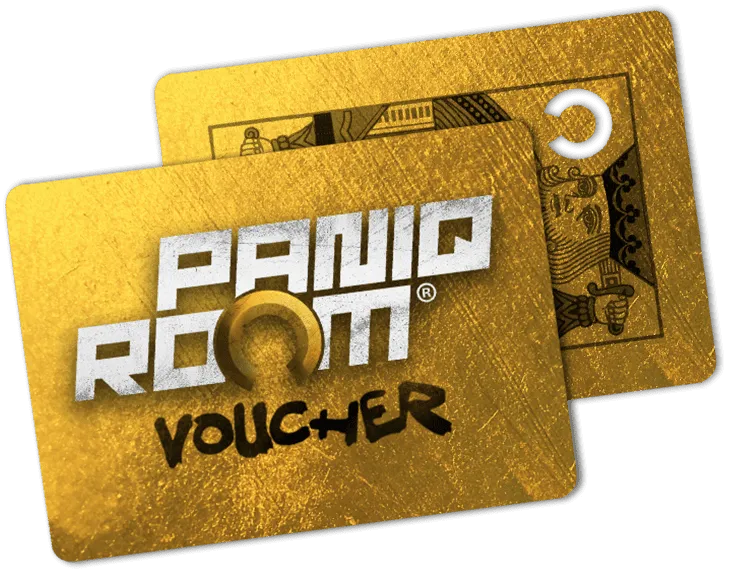 ARE YOU LOOKING FOR A GIFT IDEA ?
Look no further and offer a Room Escape Game session at Paniq Room Marseille! It's easy: just fill in the form below for a 2 to 8 player game and receive your gift voucher instantly.
They are printable and valid 6 month on all our games, perfect for any occasion! The lucky recipients can redeem it by choosing the date, time and game of their liking. They may even add one or several extra players by paying the difference upon arrival. Now it's your turn: just fill the informations using the following form and receive your voucher.