Escape the Ordinary
PanIQ Room Las Vegas offers you a chance to fully immerse yourself in another world for one hour as you solve puzzles, search for clues, break codes, and master every challenge between you and victory! And there's more...
We're the only Vegas escape room that combines brain-challenging games with a full-service bar and lounge. Our eclectic European design creates an inviting space that compliments the energy found in our gaming area.
Lounge Around
Enjoy thematically appropriate signature cocktails such as the Time Traveler (A Steampunk Story), Safecracker (Casino Heist), and PanIQ Attack along with classic drinks like the Mochatini, Cherry Negroni, and Venetian Spritz. Or, take a walk on the lighter side with a coffee or soft drink.
Kicking back in the lounge before your game?
When it's your turn to play, step through the bright red door... it's time to PanIQ! Our Vegas location features seven mind-blowing escape rooms:
Survive the apocalypse in Zombie Outbreak, learn the art of magic in Wizard Trials, or beat the odds in Casino Heist.
Choose your own adventure.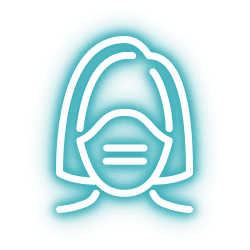 Currently, all our rooms are private, so you and your team will get the entire room and experience to yourselves.
LEARN MORE ABOUT OUR COVID-19 PREVENTION MEASURES AND THE STEPS WE'RE TAKING TO KEEP OUR CUSTOMERS SAFE.
When your game is over, have another round of drinks to celebrate your victory or figure out why your mission failed.
ESCAPE OR NO ESCAPE,
YOU'LL STILL HAVE AN UNFORGETTABLE TIME!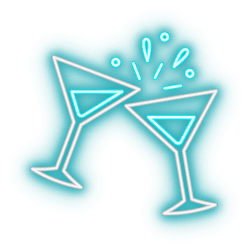 One Team.
One Mission.
One Hour.