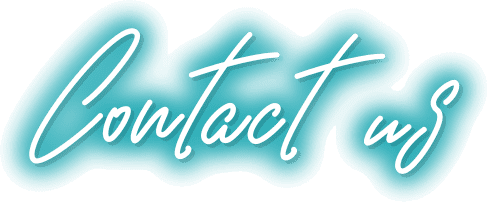 PanIQ Escape Room Houston
While we do want you to PanIQ, we don't want you to panic. Our team is here to help! You can reach us by email or phone. The information is listed below.
We respond like magic to all messages in the order that they are received. Well, unless you send us a joke. Or a glowing review. Or an amazing idea. We look forward to hearing from you!
Looking for a quick answer to your question? Check out our FAQs.
Our address is the following: