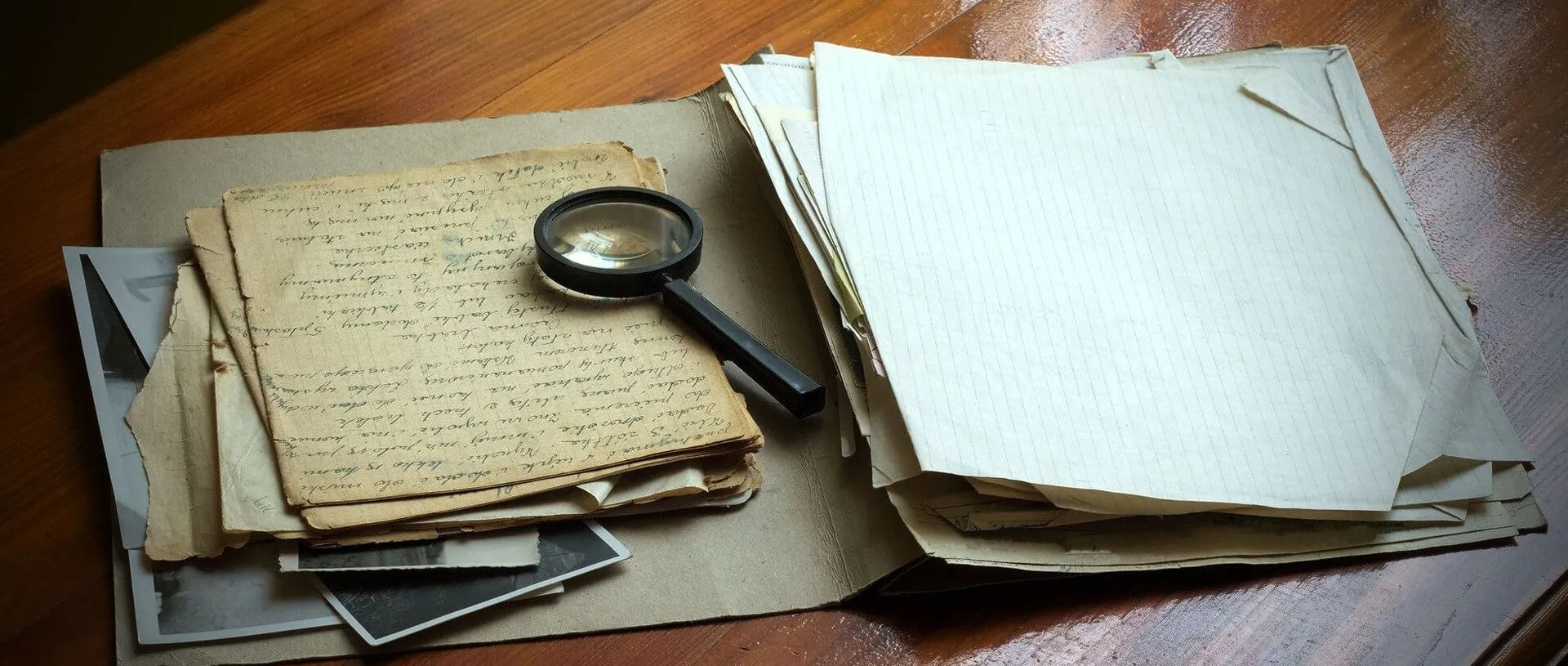 Perfect Crime
Family Friendly • Live Escape Room

An aristocratic family member has been murdered. Some are calling it the "Perfect Crime". You and your group of brilliant investigators made a new discovery that has led to a hot pursuit which might shed new light on the truth. Maybe it wasn't the perfect crime after all?
Escape Room Difficulty:
Expert
Complex puzzles and mind-bending riddles test the bold. Designed for large groups, true escape room enthusiasts and puzzle-lovers who are up for a challenge!
For 2-7 Players
From age: 10
Game duration: 60 minutes