What We Are Doing Differently During CoVid-19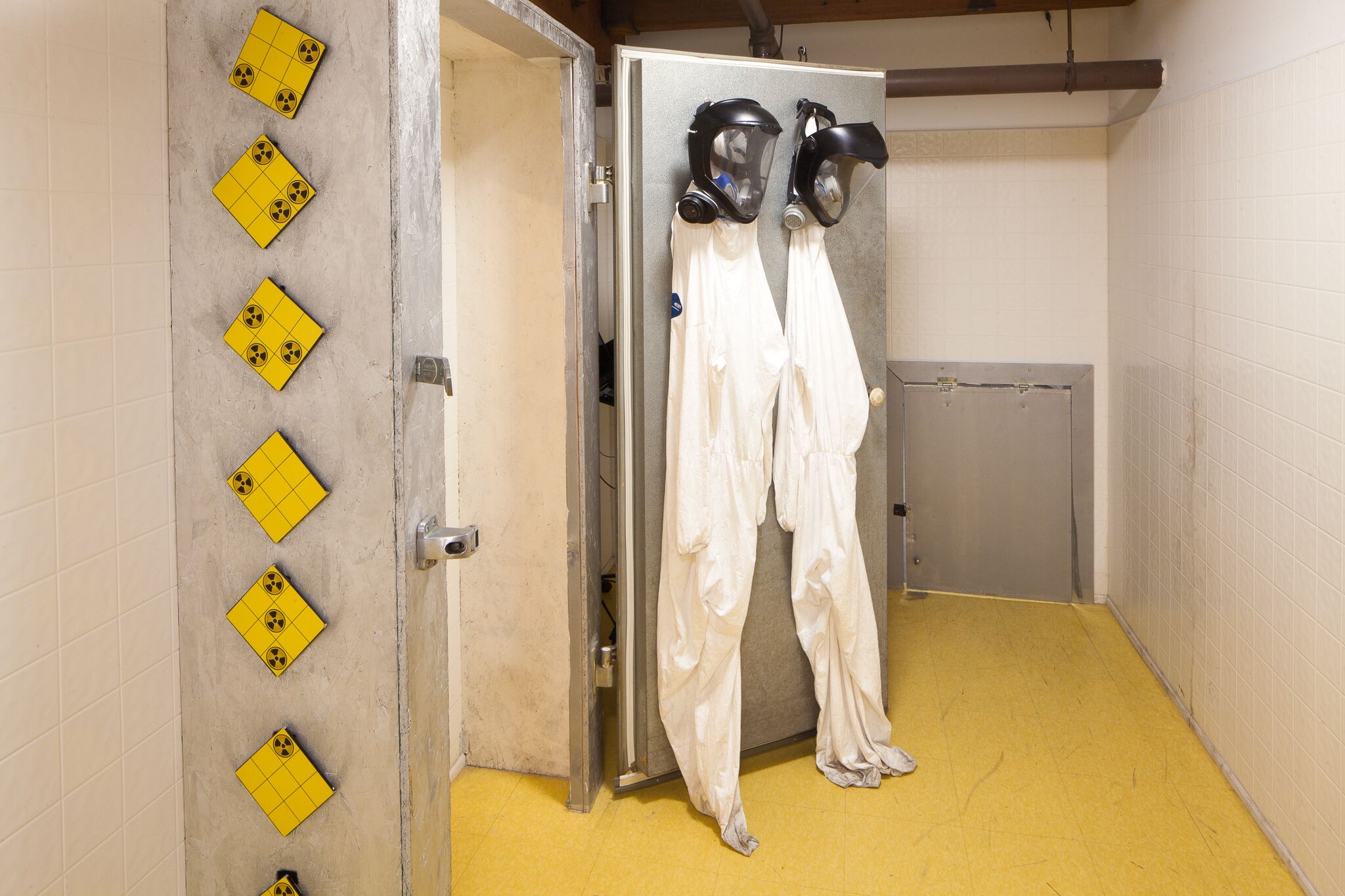 Escape Rooms During Coronavirus
In the midst of the Coronavirus outbreak and preventive measures across the country right now, we'd like to take a moment to update our customers on the steps we're taking to help.

As you may or may not know, PanIQ Room has branches all over the world, but our roots are in Europe, where CoVid-19 has been present for a bit longer than in the States. So while the U.S. is developing its own plans and policies to help alleviate some of the major public health concerns, we've been studying the situation and preparing for weeks now. Our European units have been open and operational the entire time without any major setbacks, taking the proper precautions.

What We Are Doing Differently:
We are in constant communication with our employees to reinforce our sanitization safety procedures in both gaming and lobby areas:
– We are sanitizing all public areas at a higher frequency than usual to help prevent the spread of disease through contact with shared surfaces.
– We place hand sanitizers and paper tissues in the lobby so that every guest can use them before and after their game. Sanitizer bottles are refilled and checked regularly.
– We provide plastic gloves to our guests if they prefer to use it during the game.
– Touch points, such as door handles, chairs, puzzles, and key game elements are cleaned multiple times throughout the day.
– We are ventilating each unit multiple times a day to discourage any stagnant air that might become a vehicle for viruses.
– All employees are instructed each day on correct hand washing and sanitizing procedures to ensure they are followed consistently.
– All employees are prohibited from coming to work if they have any symptoms of a respiratory illness that could potentially be transmitted to others.
We've Updated Our Reservation Policies:
We've temporarily made our reservation policies more flexible so that players are free to make decisions that are right for them without fear of penalty.
– For all games between now and April 30, guests may reschedule their reservation at any time without penalty. This way, players can keep reservations even with the uncertainty going around to make decisions at the right time.
– All of our escape rooms have a private game option, where players don't need to play with strangers during their game, usually for a slightly higher price. However now the private game option is available to all players at no additional charge. We are communicating this message throughout various channels to make sure players feel safe to come and play with their own group of friends without anxiety about what others might bring with them.
Even though PanIQ Room works hard to keep things clean and safe, players bear a possibly greater responsibility: If you don't feel completely healthy — especially if you are showing any symptoms of a respiratory illness — you should postpone your game until you feel fully recovered. All players should clean their hands before AND after their game and use the provided gloves if they need to.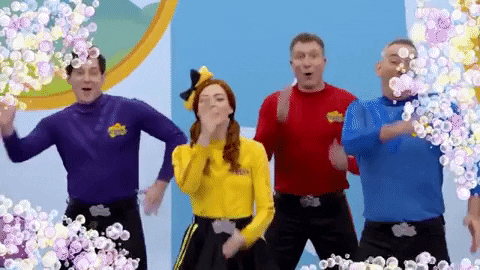 With all these measures in place, PanIQ Escape Rooms continue to offer safe and fun entertainment through immersive puzzles and games, and we plan to do so as long as we can. Now is the time to be careful and considerate, but that doesn't mean we can't have a little fun along the way. While it may not be the time for panic, it may be the perfect time to PanIQ.
Find your nearest PanIQ Room location here.