Escape Rooms: The Perfect Bachelor(ette) Party Destination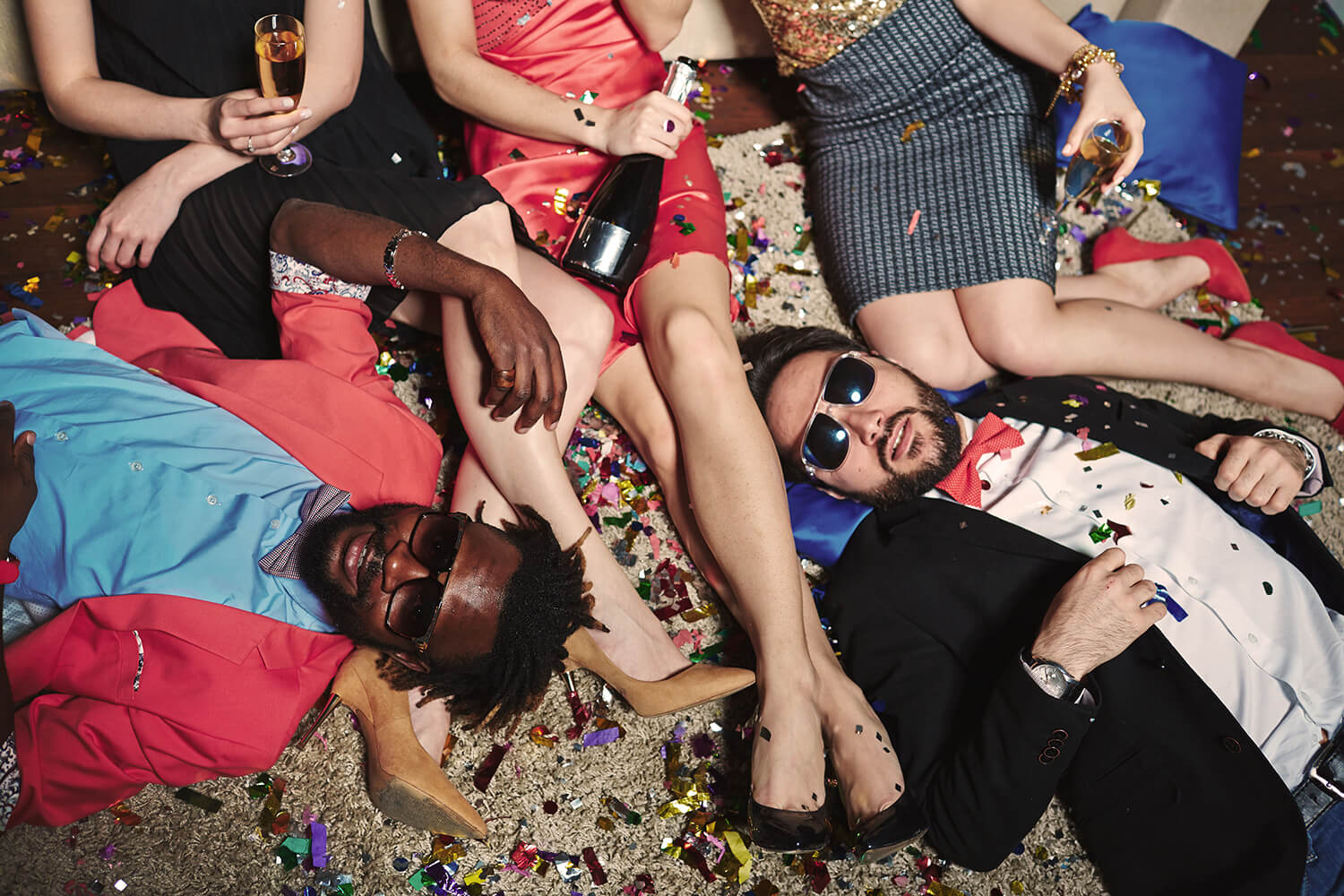 The bachelor(ette) party is the ultimate celebration of the soon-to-be wed and their closest friends and family members. These memorable parties are a final opportunity for a groom or bride to say goodbye to single life and prepare for a new chapter of their lives. Deciding what to do before the "last fling before the ring" usually falls to the members of the wedding party and often involves a night of bar hopping or a nice meal at a high-end restaurant.
If you're planning a bachelor(ette) party for your family member or best friend and looking for something out of the ordinary, escape rooms are the ideal destination for pre-wedding fun. AND, shenanigans!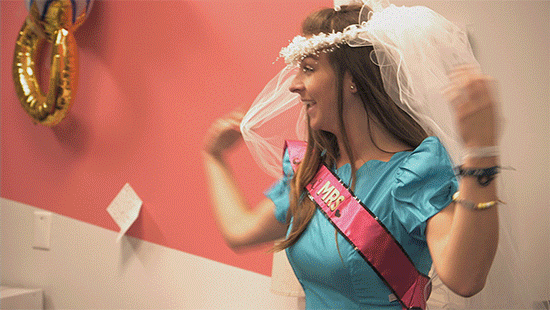 Although escape rooms are becoming increasingly popular worldwide, many people are still new to the concept. Hosting a bachelor(ette) party at an escape room is a unique idea that will surprise and possibly shock (in a good way!) the bride or groom.

Visiting an escape room is a memorable experience that sticks with you for life. The thrill of being locked in a thematic room with minutes to solve puzzles and escape is an adrenaline rushing adventure that will not soon be forgotten. That's exactly what you want when planning a bachelor(ette) party. Memories that last a lifetime.

Competition is a unique aspect of escape rooms and something relatable among friends. Escape rooms provide an opportunity for healthy competition in a group setting while testing the individual skills of each player. Who will emerge the greatest puzzle solver? No matter who is declared Champion of the Escape, everyone will have a great time bonding over a shared pursuit and exciting theme.

Booking an escape room for a bachelor(ette) party is the ultimate send off and the perfect final outing before that special person says, "I do." For the wedding party and friends, PanIQ Room can deliver the experience of a lifetime.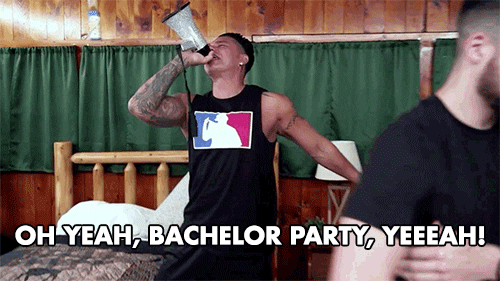 Bachelor(ette) Parties at PanIQ Room

While we offer an array of themed rooms, at our Las Vegas location we created The Morning After, the world's first party escape room, with the soon-to-be wed and their closest companions in mind. This party escape room is designed for the hottest bachelor and bachelorette parties! With mind twisting puzzles and sexy decor, this room guarantees an unforgettable night with your pals.

When you arrive in this room, you're still smiling about last night, until you discover that what happened could land you in jail, or worse. You remember the Jell-O shots and some lady's drenched pomeranian, but you can't recall any other details. Your mission is to infiltrate the hotel's security office, find the video files, and delete the evidence before it's too late.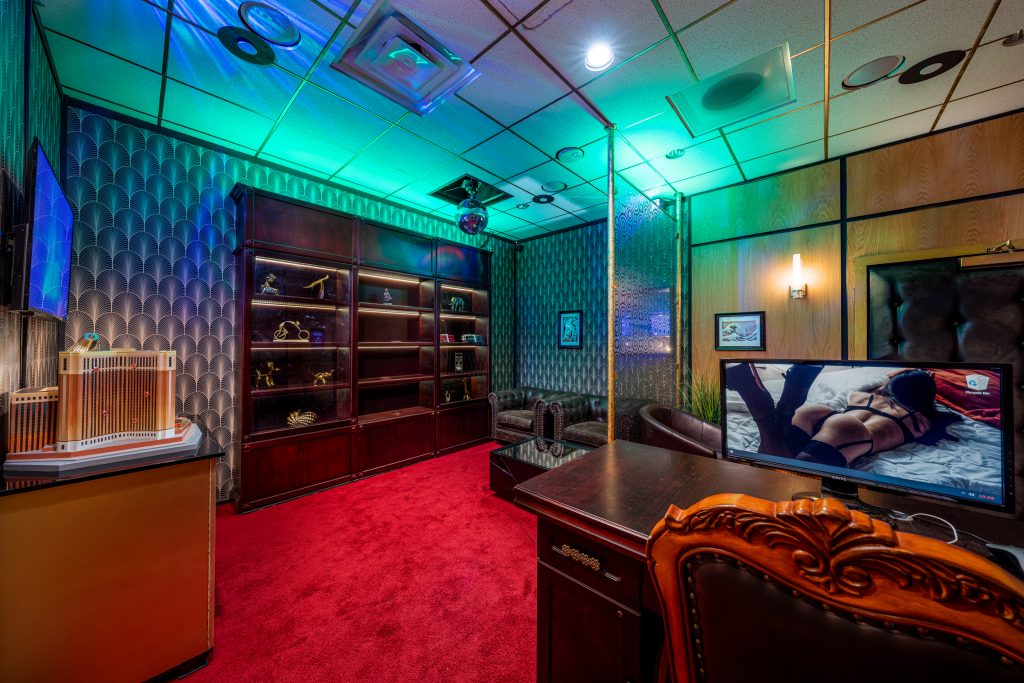 WARNING: The Morning After contains mildly suggestive themes and humor. Gameplay is suitable for ages 18 and up.
Wait… there's more!

Kick off and continue the celebration in our lounge, featuring a full-service bar and menu. Enjoy thematically appropriate signature cocktails that we paired with our escape rooms! For The Morning After game we specially developed our Lucid Dreams signature cocktail which comes as four shots. This cocktail consists of vodka, passion fruit, and lime, and it will most definitely kick start your evening.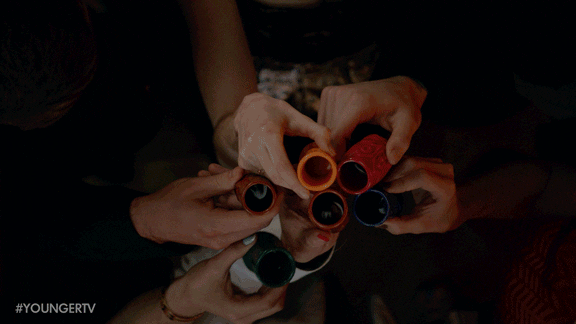 Other signature cocktails are also available such as the Time Traveler, Safecracker, and PanIQ Attack along with classic drinks like the Mochatini, Cherry Negroni, and Venetian Spritz.

Finding the right bar with entertainment included has never been easier!