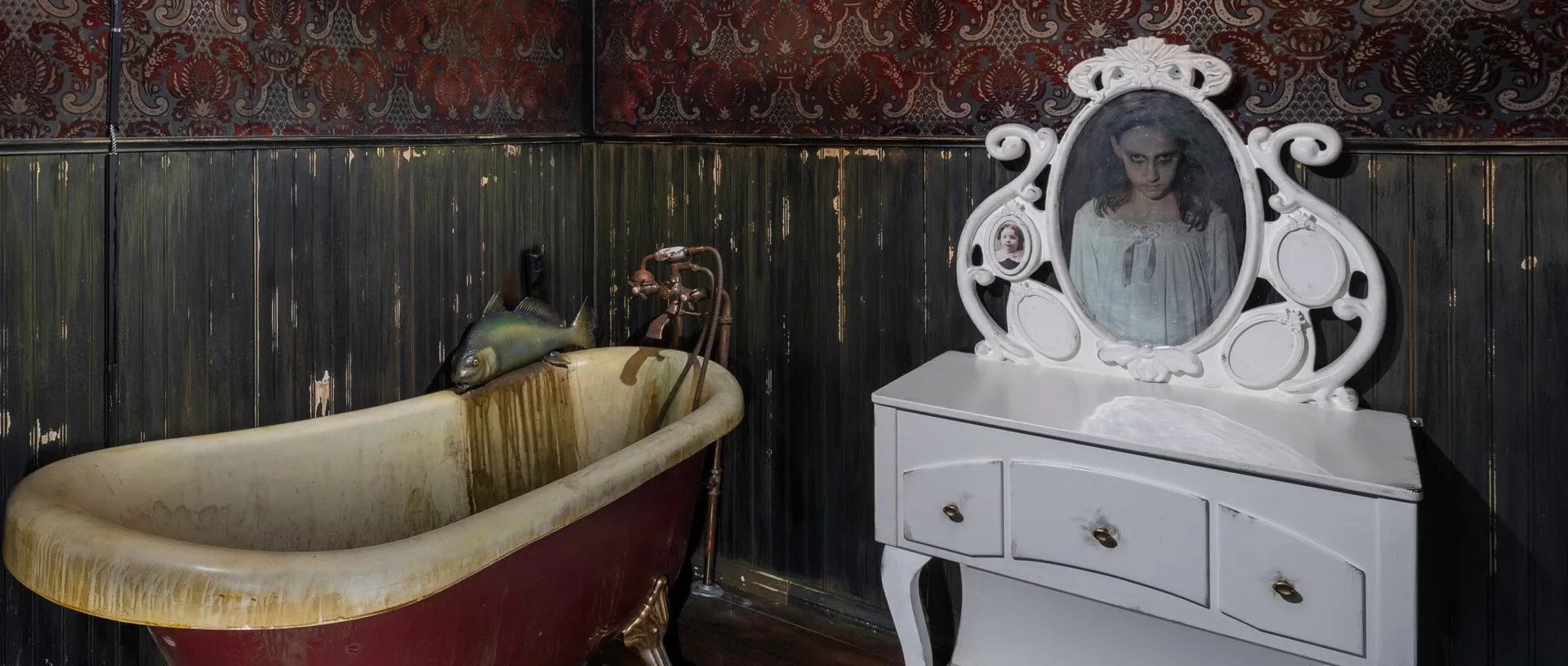 The Haunted Manor
Spooky • Next Gen Live Escape Room

The local legends tell the history of Vesper Castle as one of terrifying supernatural horror, making it one of the world's most haunted locations.

However, the truth may be something else entirely.

The new caretakers of the property have great plans for it, but none of them are possible so long as the spectral activity continues. Can your team of paranormal investigators discern the secret behind the ghostly experiences that happen here every hour and rid this place of fear for good?
Escape Room Difficulty:
Easy
This room concentrates on FUN, and doesn't overload you with too much complexity. A great option for beginners and smaller groups!
For 2-7 Players
From age: 10
Game duration: 45 minutes
Accessible to people with disabilities