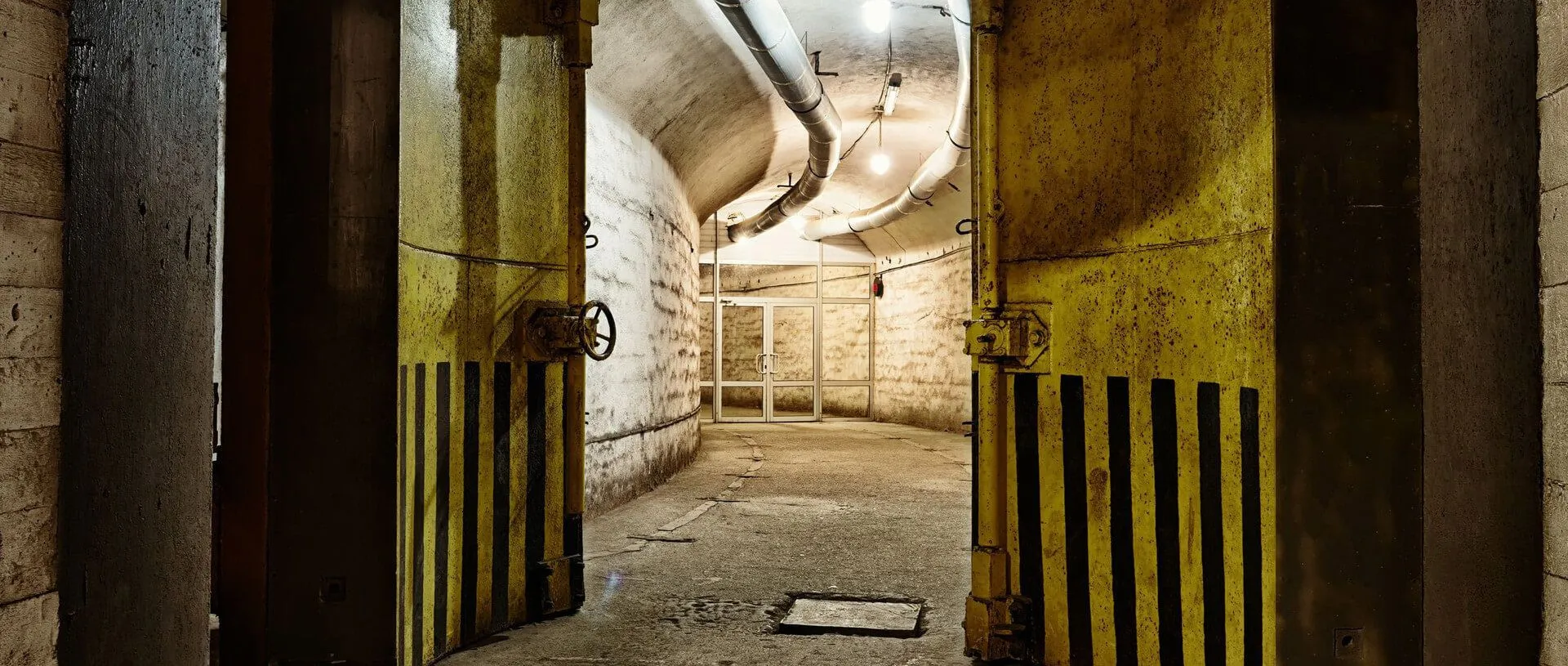 Black Site
Family Friendly • Live Escape Room

They say crime doesn't pay, but it's made you rather wealthy. You've worked together on dozens of heists, enough to get you onto the FBI's Most Wanted List. But one of your own got sloppy.

Officials took him to a secret interrogation site, an old bunker where sensitive information is both gathered and stored. The site has a reputation for breaking even the hardest of criminals, so you have to assume the authorities have everything they need to get you life in prison. Your connections are working on tracking down and silencing your former associate, but his testimony is your responsibility.

It's time for one final job together to break into the bunker, find the evidence, and destroy it. You've got a one-hour window; you'd better make it count.
Escape Room Difficulty:
Hard
Challenging puzzles will test your group's wits and cunning problem-solving. Designed for medium to large groups. Will you succeed?
For 2-10 Players
From age: 10
Game duration: 60 minutes