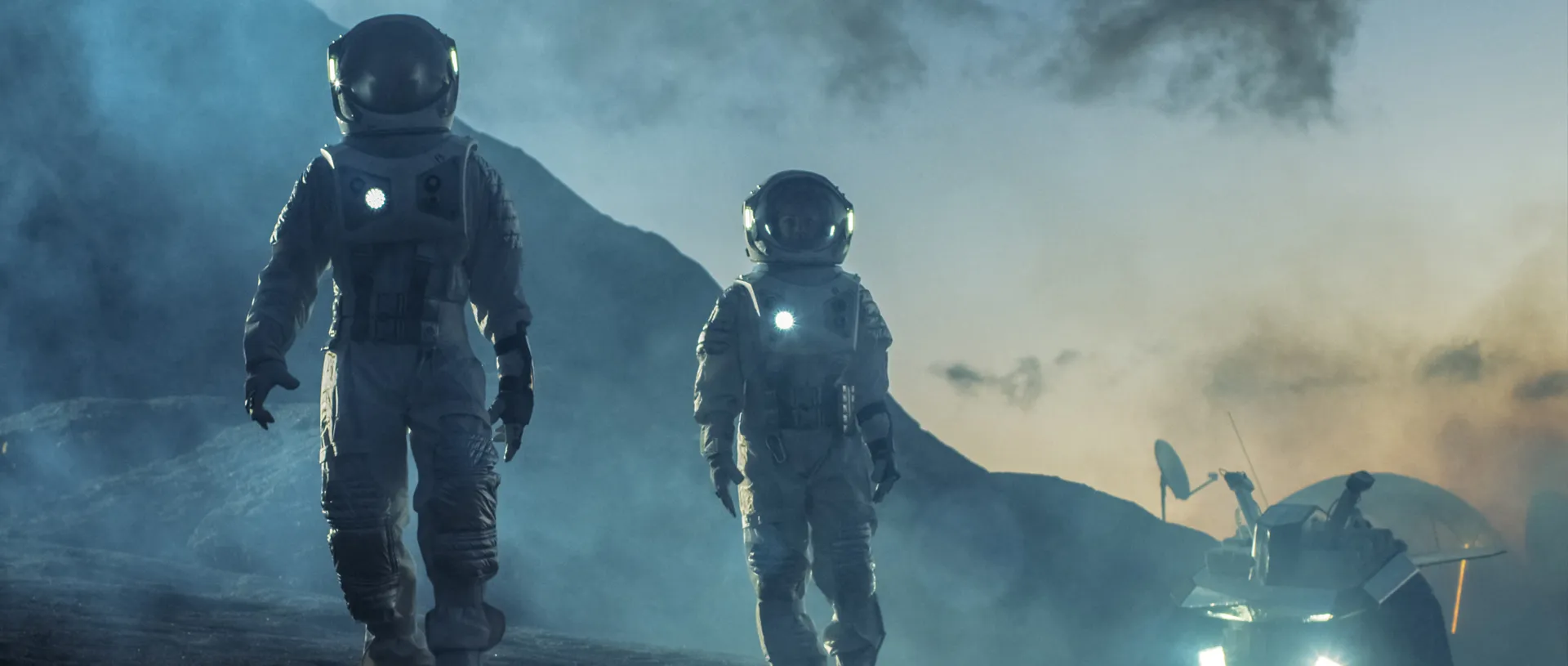 Stranded In Space
Family Friendly • Next Gen Live Escape Room

The USS Asteria was on a research mission on the edge of charted space, when it was struck by a mysterious force, and the entire crew was lost.
Except for a few ensigns lucky enough to be on the far end of the starship…
They've made their way to the bridge, and have one chance to repair the starship and steer the way home, or else they'll be stranded in space!
Escape Room Difficulty:
Hard
Challenging puzzles will test your group's wits and cunning problem-solving. Designed for medium to large groups. Will you succeed?
For 3-8 Players
From age: 8
Game duration: 60 minutes
Accessible to people with disabilities