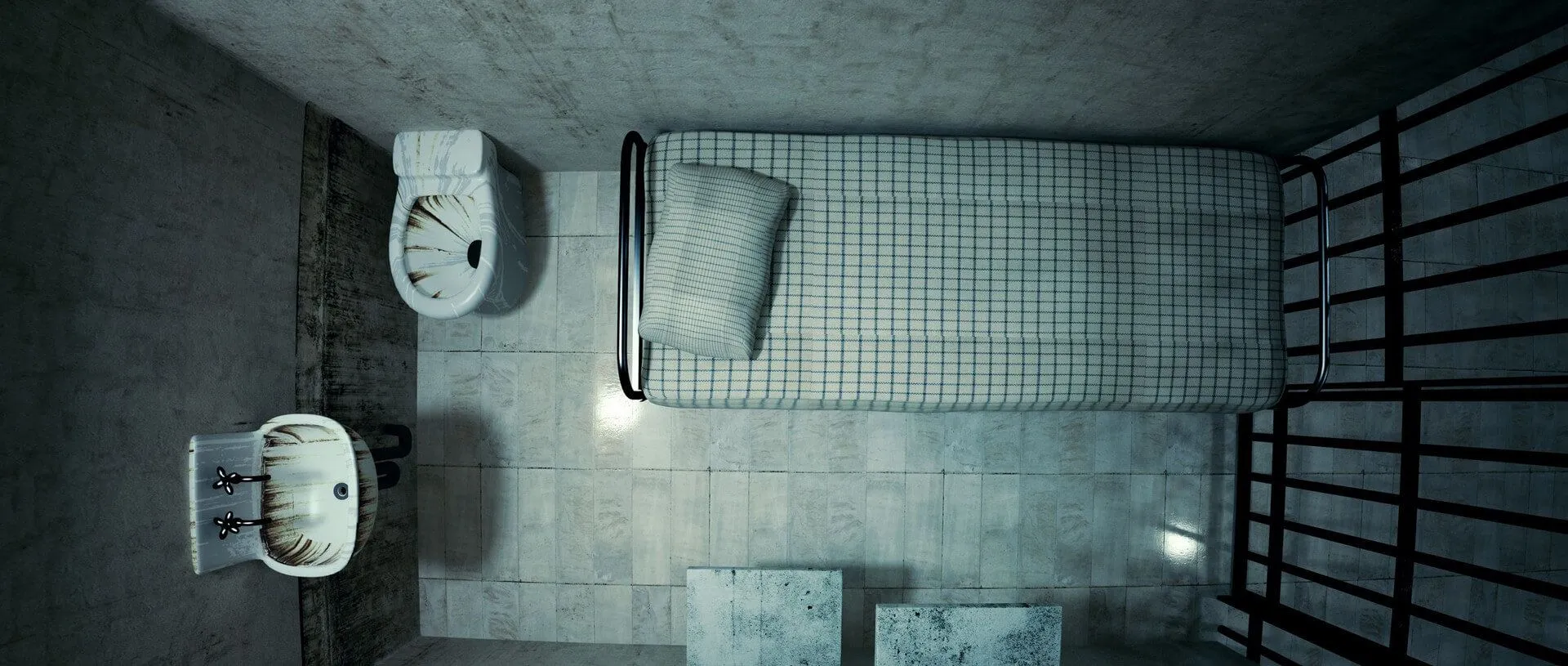 Prison
Family Friendly • Live Escape Room

A 60 minute escape game set in a real prison. You and your fellow inmates are on death row. The execution chamber is getting prepped. Can you escape the room or will you die under the hands of the executioner?
Escape Room Difficulty:
Medium
The road to success and the road to failure are almost exactly the same. Does your group have what it takes to escape?
For 4-8 Players
From age: Age 10
Game duration: 60 minutes