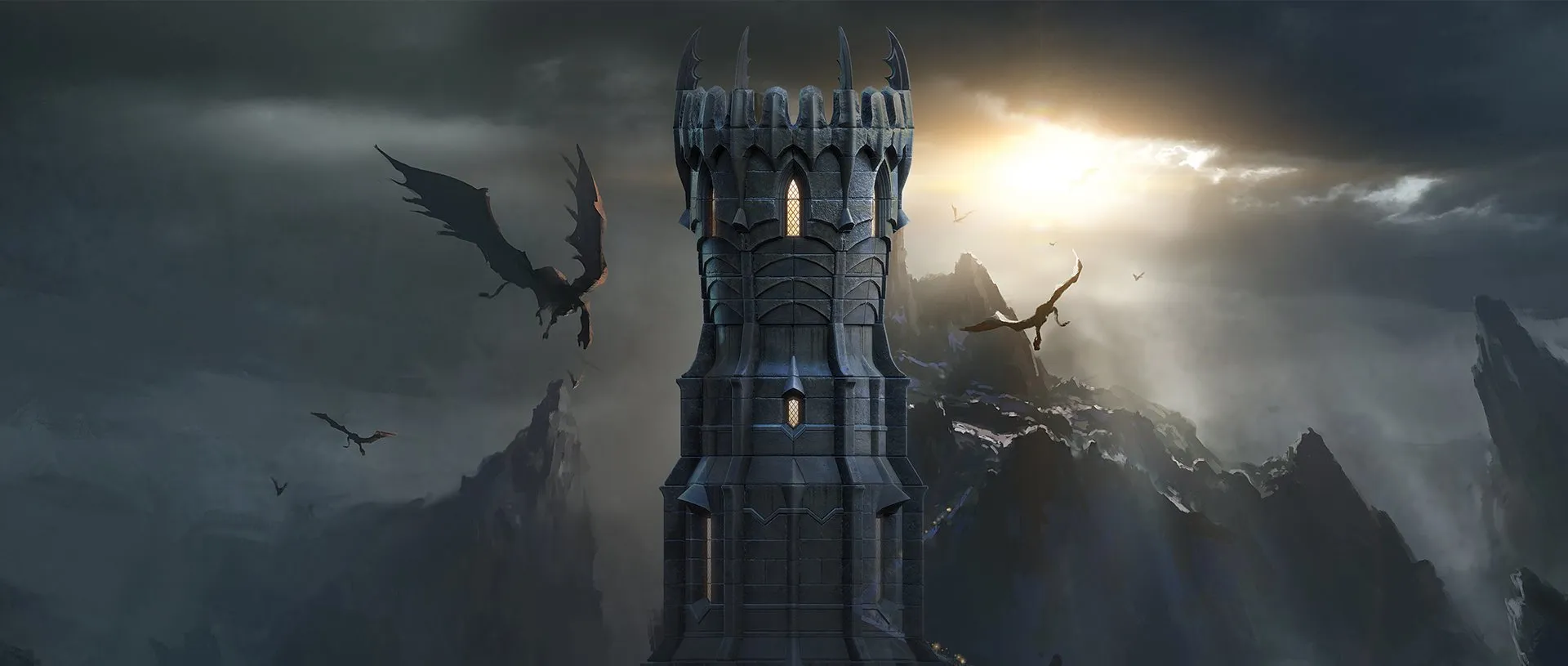 The Onyx Tower
Family Friendly • Miniature Live Escape Room

An Evil Sorcerer has turned to necromancy as his means to overthrow the Kingdom. If his dark plot succeeds, all mortal life will cease and be reanimated under his undead control. He has imprisoned a pair of noble heroes inside his fortress whose quest is to lift the curse and return the kingdom back to its verdant and prosperous state.
Mini-escape game with a 45 minute time limit suitable for 2 players.
Escape Room Difficulty:
Medium
The road to success and the road to failure are almost exactly the same. Does your group have what it takes to escape?
For max 2 Players
From age: Age 10
Game duration: 45 minutes