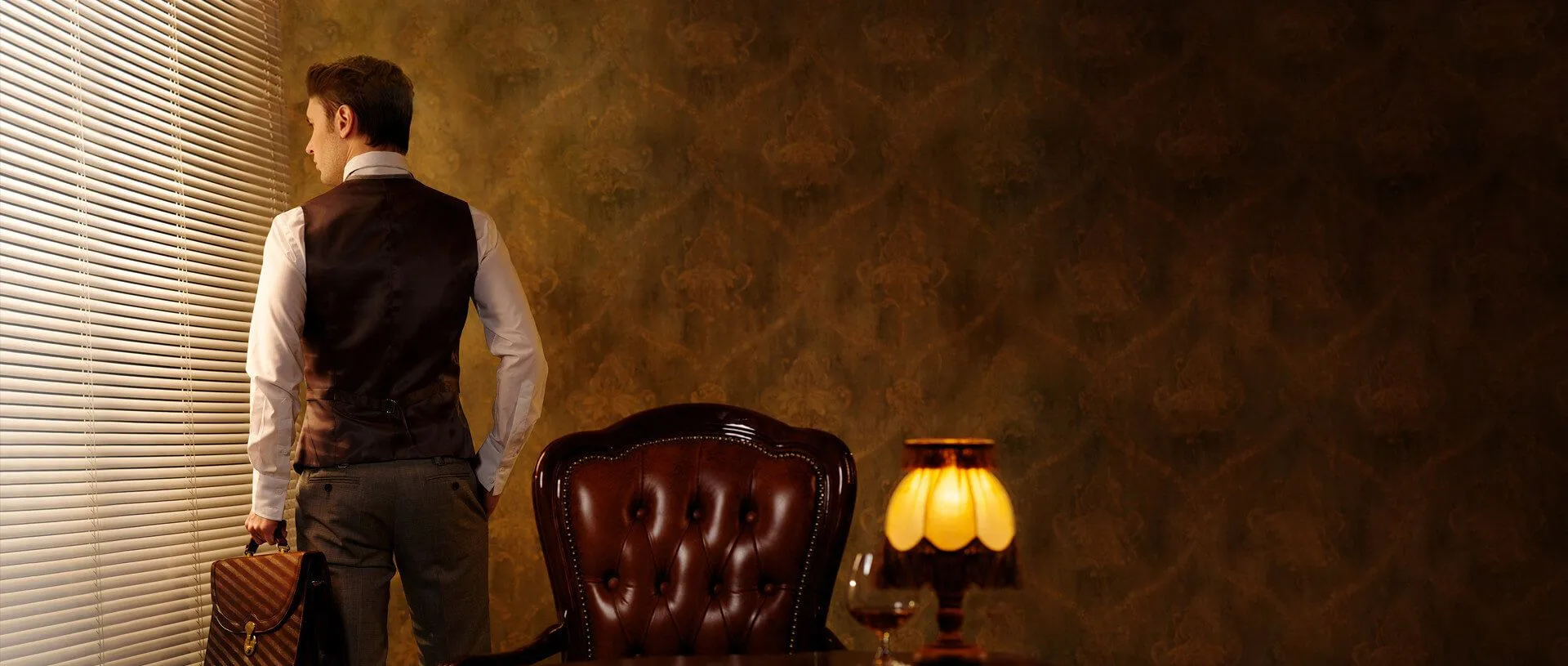 The Mob
Family Friendly • Live Escape Room

An escape room set in the prohibition era, when gangs ruled the city of Chicago. You and your fellow mob members have just been informed that a local rival gang is on its way to blowup your headquarters. You're outnumbered and must gather all the cash before you flee! Can you escape the room in time?
Escape Room Difficulty:
Hard
Challenging puzzles will test your group's wits and cunning problem-solving. Designed for medium to large groups. Will you succeed?
For 2-8 Players
From age: Age 10
Game duration: 60 minutes