Why Escape Rooms are Perfect for Date Night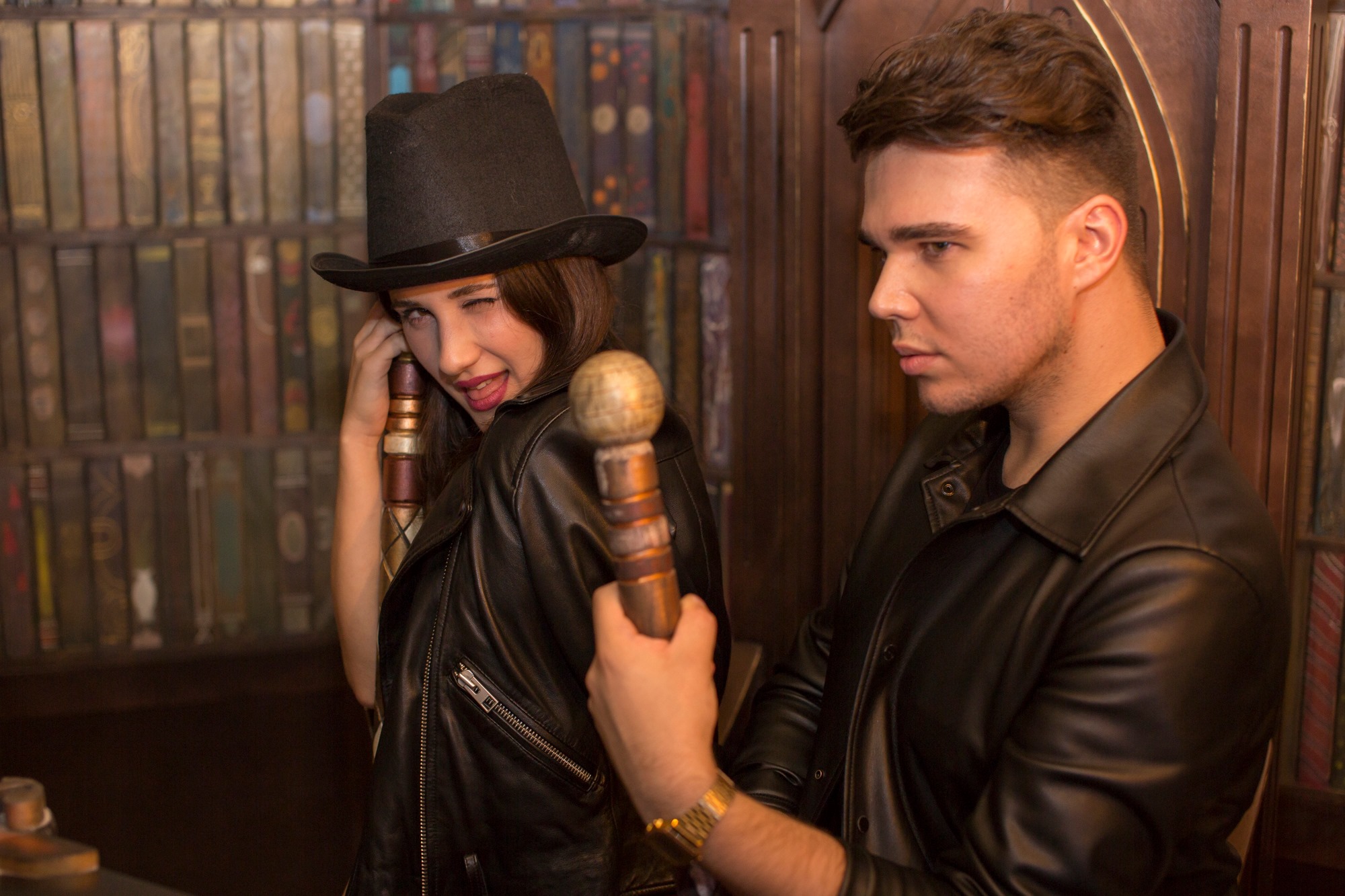 Escape Rooms & Dates
When it comes to dating, there are countless options for where to go and what to do. The usual choices include dinner and a movie, a late-night walk, or attending a concert or sporting event. If you're looking to spice things up, escape rooms offer a unique opportunity for an unforgettable date night. It doesn't matter if you are on your first date or have been in a relationship for a long time.
If things are new, escape rooms can help break the ice and show off your playful side. Also, because you're immersed in a team-based activity that requires critical thinking and communication, you don't have to worry about the nerve-wracking small talk or awkward silences and can really connect with someone. What better way to start a relationship?
If you have been in a relationship for awhile and are looking for a new adventure with your partner, escape rooms deliver. You'll make lasting memories, while spending quality time together.
Let's take a closer look at some of the reasons why escape rooms are perfect for date night:
They're fun and exciting.
Excitement and fun define the escape room experience. The different interactive puzzles and time limit keep you on your toes. An escape game is an hour long, but time passes quickly when you are in the flow and solving puzzles. The gameplay is also designed to boost your adrenaline. You'll start off with an easy puzzle before moving into a series of various games including puzzles, locks, and searching for clues.
Escape rooms are thematic and built around various storylines, which immerses players into different worlds. You and your date will feel like you're part of a movie or video game, but you're actually writing the script. Hopefully, it's the plot of a romantic comedy!
They promote teamwork and help build chemistry.
Beating an escape room takes communication and teamwork. With the clock ticking, you'll see how you work with your partner under pressure while still having fun. When solving the majority of escape room puzzles, two heads are indeed better than one. Communication is important, and it's no secret that communication is a key factor in every relationship.
Since the game requires so much cooperation, there might be a time when one of you becomes frustrated with a puzzle. This is your opportunity to step up and help your date work through a stressful situation and show them that they can lean on you. Getting to know your partner's strengths is also one of the greatest benefits of an escape room.
They offer a great way to make lasting memories.
Collect memories and not things, right? Well, you'll have ample opportunity to do just that in an escape room. Escape rooms are available in many different themes, and you can make your date personal by choosing a theme that fits your common interests.
Compared to pricey restaurants and concert tickets, escape rooms are relatively inexpensive – falling in line with the cost of a movie and refreshments.Tip: Look for discounts around Valentine's Day. Many escape rooms run promotions during this special time of the year.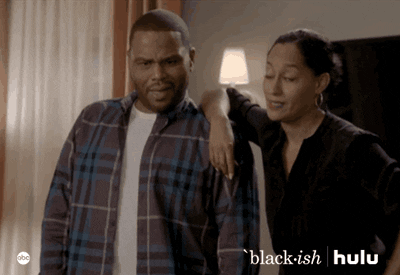 They're ideal for a group date night.
Escape rooms are an excellent group activity which makes them ideal for a group date night. Nothing matches the experience of being a sheriff in the Wild West or planning an escape from the nation's most secure jail. As a group, you'll have a blast solving the different puzzles together and ultimately finding your way to the winning clue. The more brains in the room the better the experience. So don't hesitate to ask more couples to join.
They're a special place to propose!
When you're ready to pop the question, escape rooms can make this time-honored tradition surprising and memorable. More than ten couples got engaged in our escape rooms last year. If you've finally found the one, and it's time to execute your proposal, we can help. Invite your friends, create your own riddle or clue, bring your own prop, or throw in a few unexpected curve balls so the one you love has no idea what's about to happen.
At PanIQ Room Miami, one groom wanted to propose in the Pirate's Den escape room. Our Game Master created a custom prop treasure chest, which was nicely decorated with the ring inside. The last puzzle the couple solved together was the chest… 😊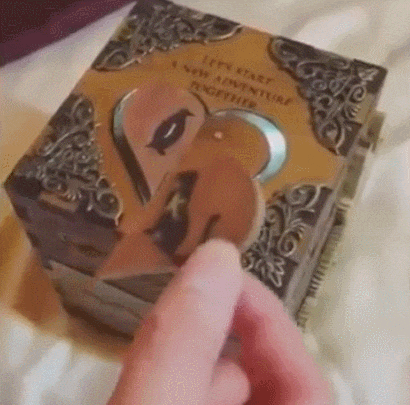 When the groom proposed, the family was waiting outside in the lobby to congratulate them. We played the bride's favorite music, and the TV displayed a lovely congratulations message.
The couple sent a touching thank you letter expressing their gratitude for accommodating their special moment.
Find your nearest PanIQ Escape Room here.