What is an escape room?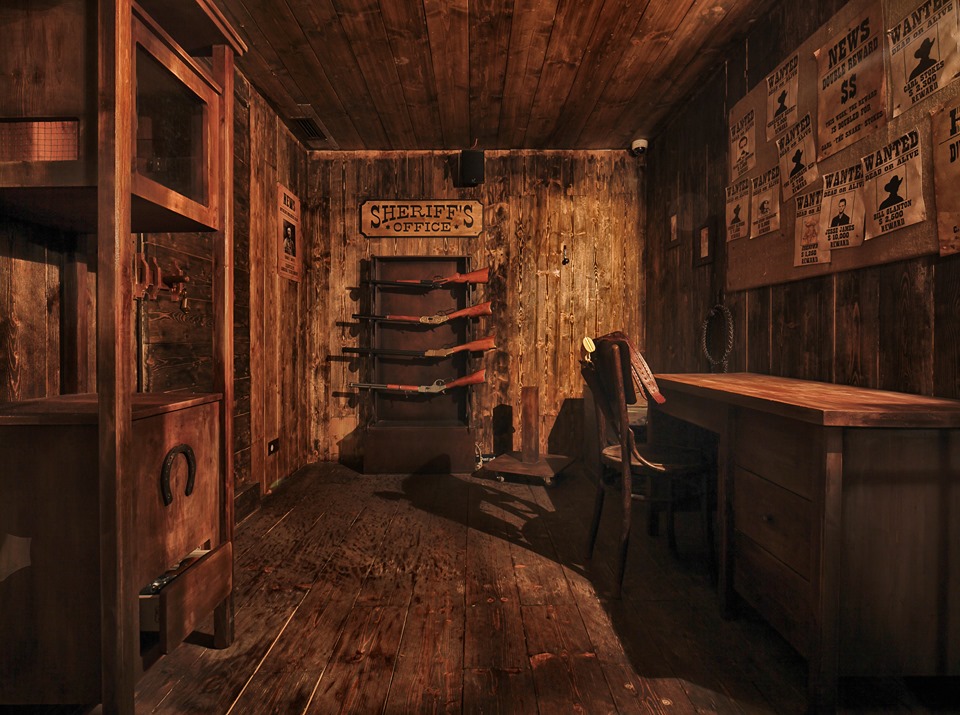 Your buddies have been talking about them … your family bought you a gift certificate to them … you've been invited to join a team from work later this week … but still nobody has bothered to answer your biggest question … WHAT IS AN ESCAPE ROOM?!

No worries. We've got you covered.

Enough chit-chat … what is it already?
Escape rooms are a fairly recent form of interactive entertainment, in which teams ranging from two to twelve players are placed in themed environment to play a one-hour game together. You do this by working together to find hidden clues and solve puzzles that move you closer and closer to the end before the timer runs out.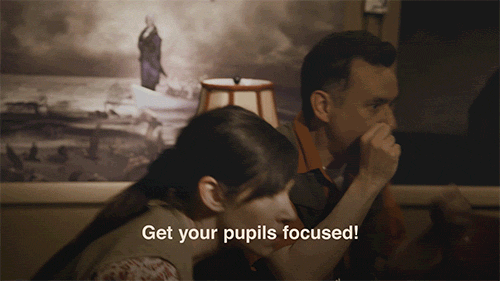 In the first generations of escape rooms, the focus was on escaping from a locked room by solving the puzzles to obtain a key or finding an essential combination. However, in the current generation, the third discernable one since the industry became established, the lock has given way to objectives or quests, where the players assume the role of the heroes in their own adventure, like their writing the script for their own movie or video game.

The early concept for escape rooms started in Japan in 2007. Within a few years, others began popping up in other countries, but the craze really took off when it reached Hungary in 2011. Companies like Parapark and PanIQ Szoba developed a new approach to the game based on the work of Mihaly Csikszentmihalyi, a Hungarian-American psychologist, who pioneered research on the concept of 'flow' and its relation to productivity to create escape rooms that would become the model for many to come. And since then, escape rooms have come to the United States and throughout the world.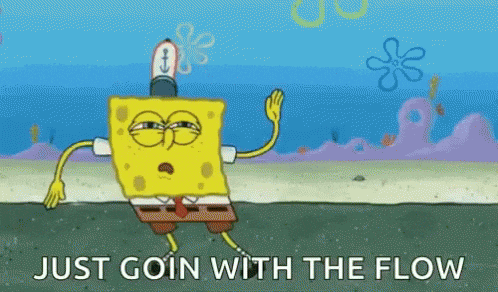 Sounds pretty cool. So how do you do it?
Well the first thing you need to do is choose a theme. Each escape room game is uniquely built to immerse players in a whole new environment, which adds excitement and enjoyment to the experience, by encouraging you to "play pretend," while embracing the challenge of the puzzles to beat the game. You can become an international spy, join a wizarding school, stop the zombie apocalypse, or just bust out of jail. The possibilities are endless, and companies are finding ways to bring new, exciting themes to life all the time.

When you show up for the game, a "Gamemaster" employee will give you the rundown, and also monitor you at all times via video and audio surveillance systems. PanIQ Room games also utilize an electronic kiosk system, which serves as the primary means of communication with the players during the game.

Once the timer starts, you search the room for clues, open locks and doors, and uncover secrets all while working toward your goal, whatever that may be. Work together with your team to solve the puzzles and dominate the game before those sixty minutes are up … and you win! And if you don't? Well, you're sure to have a ton of fun trying.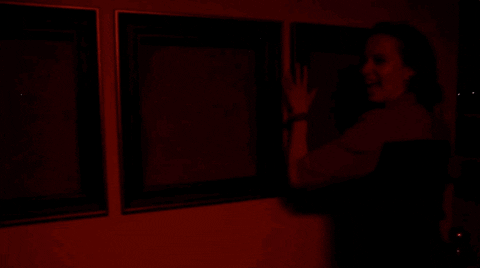 What makes PanIQ Room so special?
PanIQ Room is a company with Hungarian origins, so we were there when the escape room wave got started. Beyond that, we were one of the first companies to bring these games to the U.S. Since then, we've learned a ton about how to make escape rooms that players love to play and love to talk about.

Our goal has been to create an intellectual, social experience for all players by creating an immersive, authentic environment using the latest technology available. We have our own dedicated prop and puzzle factory where professionals work to create an experience that rivals blockbuster movie sets. We focus on 3rd generation escape rooms with electronic locks, which allows for smoother gameplay and greater opportunity for surprises with secret passageways and other unique features. We've developed our own kiosk system, which interacts with the players with video and audio hints during the game. And we like to live on the cutting edge of the industry, constantly pushing the envelope of what an escape room can be.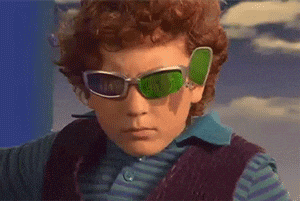 Ready to give it a shot?
We have locations throughout the country and throughout the world! Click here to find one near you and book your adventure today.