The Best Escape Rooms Around the World Part #1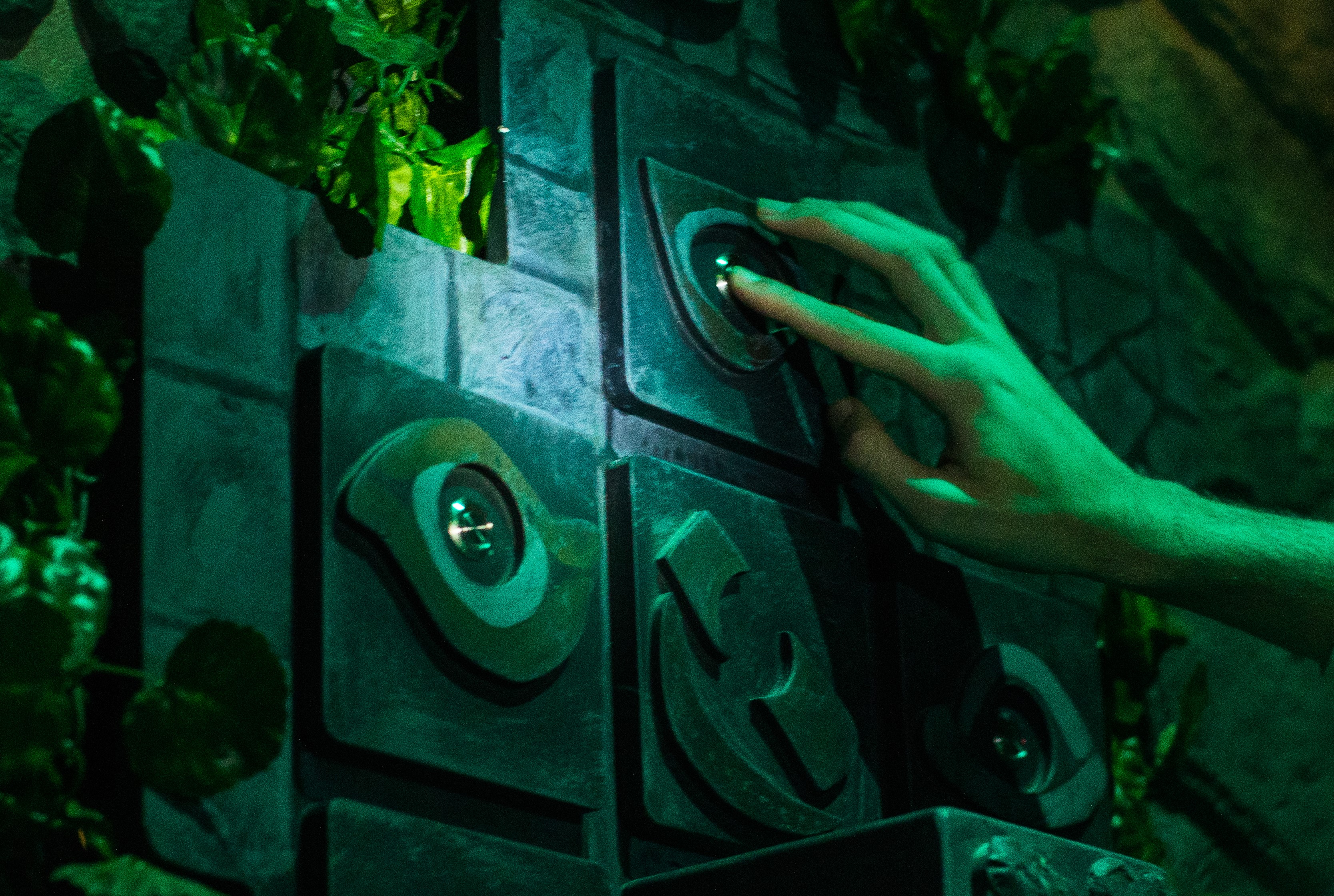 Do You Think You Have What it Takes to Get Out?
The concept of an escape room is simple enough. You and your friends get locked into a closed space and then have to look for clues, solve riddles, and crack puzzles within a certain period of time (usually an hour) in order to find the key to let yourself out. If you escape in time, you win!
Simple concept. But the execution is anything but. Some of the best escape rooms require keen attention to detail, incorporating mind-bending challenges, and complex puzzles wrapped into an engaging, atmospheric theme that transports you to another place. Here are six of the toughest, most exciting third-generation escape rooms in the world.
Houdini's Academy – Claustrophobia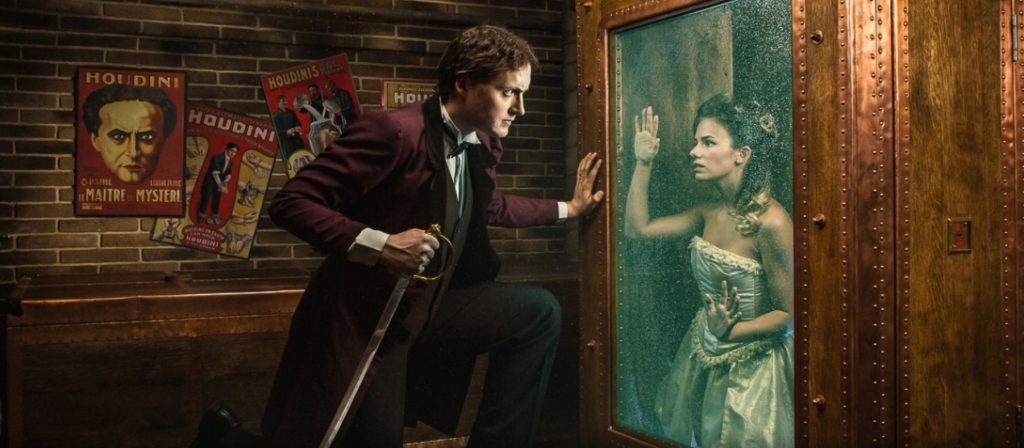 The greatest escape artist of all time, Harry Houdini, is looking to pass on his craft and train a group of apprentices. However, he isn't interested in working with the faint of heart. In order to secure a spot in his academy you'll first need to prove your worth, and your courage, by completing a devilishly difficult escape. Finish, and fame and glory can be yours. Fail, and you may never be heard from again.
Created by Russia's number one escape room company, Houdini's Academy is a masterful fusion of standard first-generation escape room tropes such as chains and padlocks with third-generation automation and interactivity. The puzzles are brilliantly executed and perfectly thematic, and the small spaces involved assure players the feeling of desperate claustrophobia that is the mark of a proper illusionist's escape.
Locations: Moscow (Russia), Valencia (Spain)
The Time Machine – Mystique Room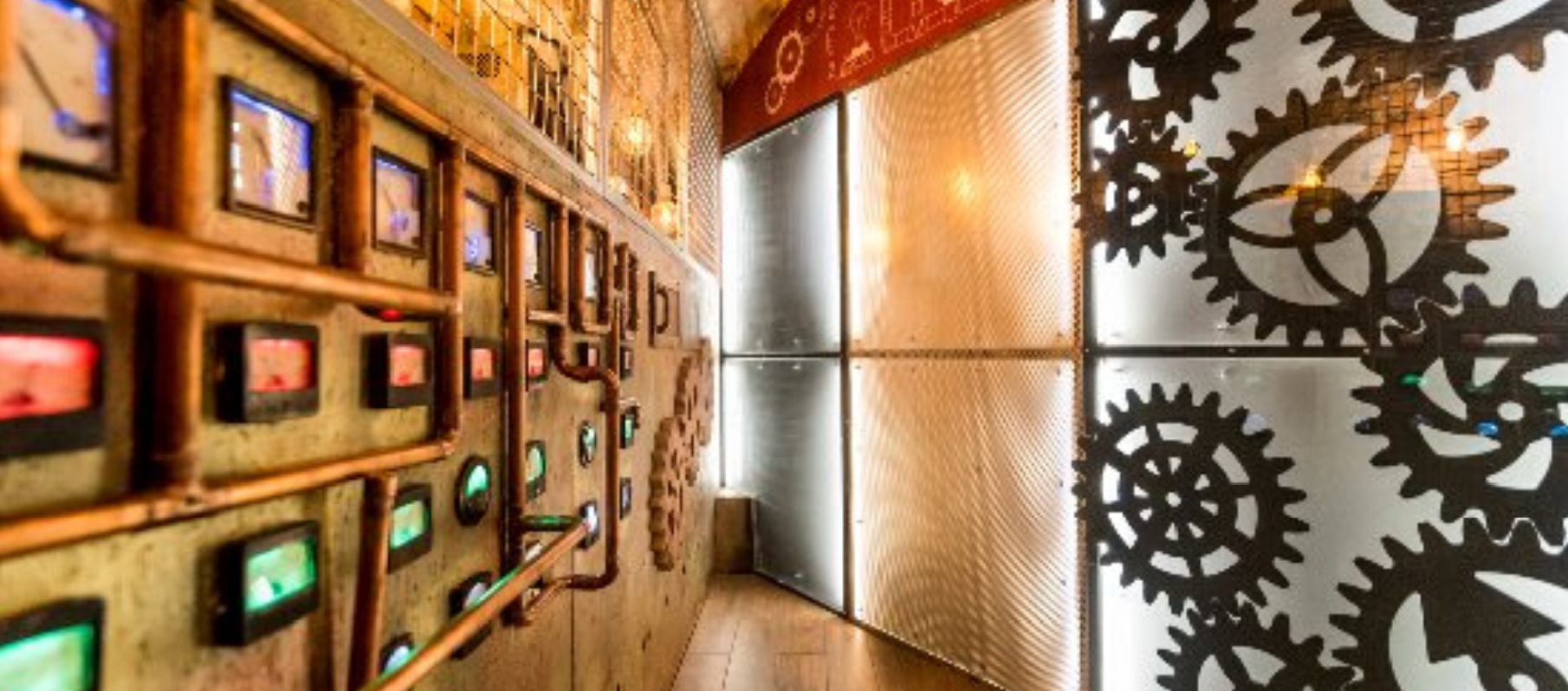 Doctor Clarence Guinan Donnolly finally managed to build his time machine. However, an accident during the final phase has frozen time throughout the city. In this sprawling escape adventure, your task is to restart the flow of time before it's too late and the city remains lost forever.

Located in Budapest, the self-proclaimed world capital of escape rooms, Mystique Room designed and built this room in-house by a team with decades of combined experience in set and game design.
The Time Machine has an elaborate set with extremely challenging puzzles, and yet, everything about it is perfectly appropriate and accessible. This room truly bears the feeling that you are the chosen hero, the only one capable of "saving the world," and part of you will never want to leave. But of course, you have to … and quickly.
Locations: Budapest (Hungary)
Medieval Madness – PanIQ Room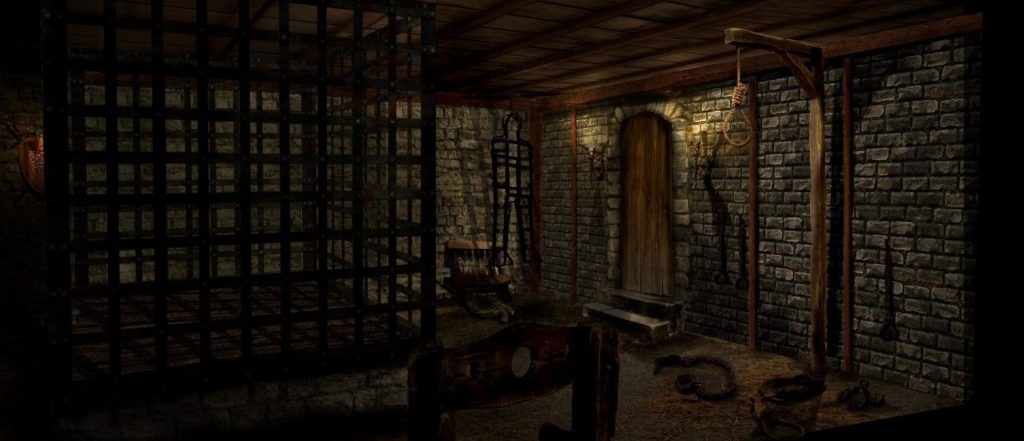 You're a medieval criminal, cast into a forgotten dungeon where you'll spend the rest of your days slowly descending into madness — if the torture chambers don't get you first. Your punishment will be brutal and constant unless you repent your various sins. You have an hour to make amends before your soul is lost forever.
This deeply atmospheric escape room is designed with an excellent mix of physical and mental challenges, all integrated beautifully into the theme. Players will find themselves completely immersed in the story and will need to think quickly in order to work their way through the room's twisted vaults. But the effort is well-rewarded with a spectacular final scene. Assuming you have what it takes to get there.
Locations: Chicago IL, San Francisco CA, Atlanta GA – Coming soon (USA)
The Dome – Escape Room Nederland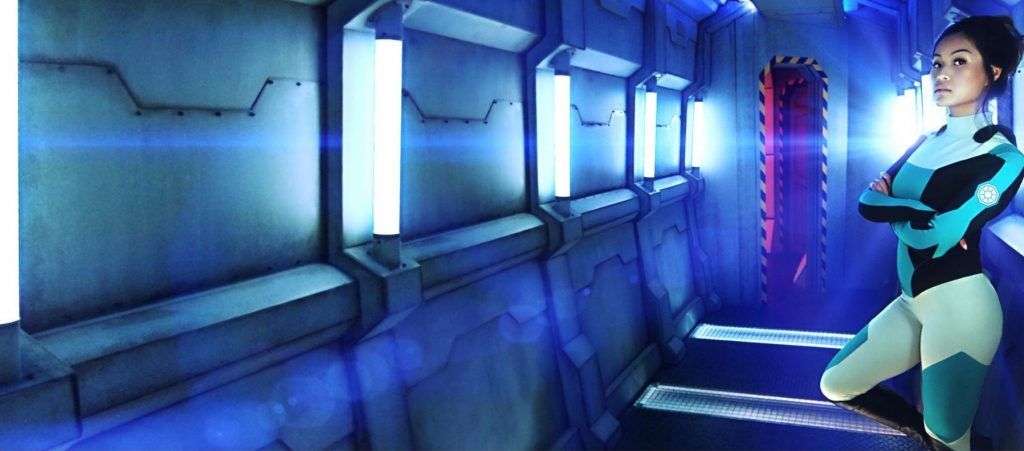 Is this real? Did that actually just happen or are you imagining it? You remember you were trapped inside a dome, but now reality is bending in ways it absolutely shouldn't. How do you escape when you can't trust your senses?
In the story of The Dome, players are trapped in a space filled with a hallucinogenic gas that warps reality and throws into question everything the players experience as they fight through a series of challenges to neutralize the gas so that they can find their way out.
This escape room is unlike anything you ever experienced. Even seasoned escape pros will find surprises at every turn. The scenery and rooms actually move, causing you to get lost in time and space. By the end, you'll feel like you actually are hallucinating. The Dome is a rewarding experience like no other.
Locations: Bunschoten – Utrecht (Netherlands)
Cutthroat Cavern – 13th Gate Escape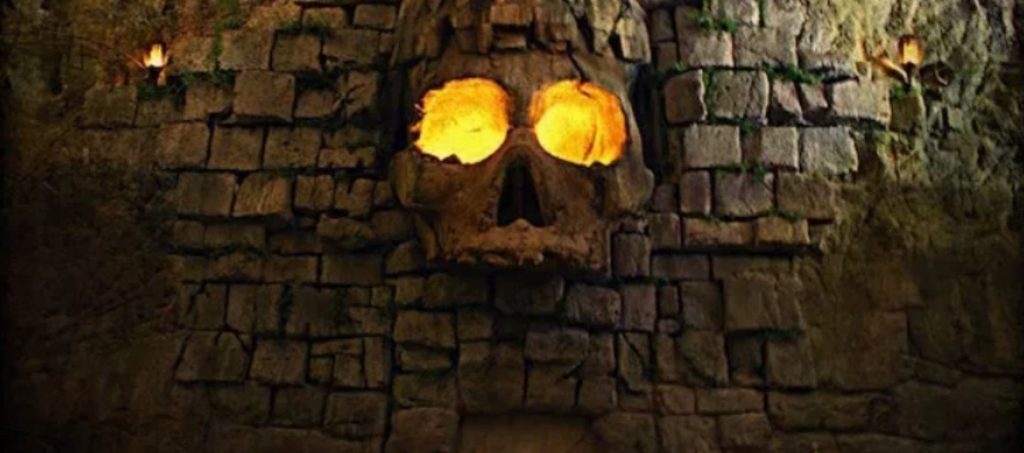 This multi-award winning escape room takes the pirate genre and turns it on its ear, mashing up some of your favorite adventure genres into one immersive, epic, swashbuckling tale. You'll find elements reminiscent of Pirates of the Caribbean, The Goonies, and Indiana Jones, all masterfully woven into a challenging escape that surprises players at every step.
Players take on the role of Caribbean vacationers on a day trip to explore Isla Mujeres, the island where legend holds the pirate Jean Lafitte stashed a fabulous treasure. This theme is expertly crafted into a story that effortlessly integrates all of the puzzles and every second of frenetic action. Even the hint system feels perfectly organic, meaning there isn't a single moment of the hour escape that can pull you out of the experience.
Locations: Baton Rouge LA (USA)
Deep Space – 5 WITS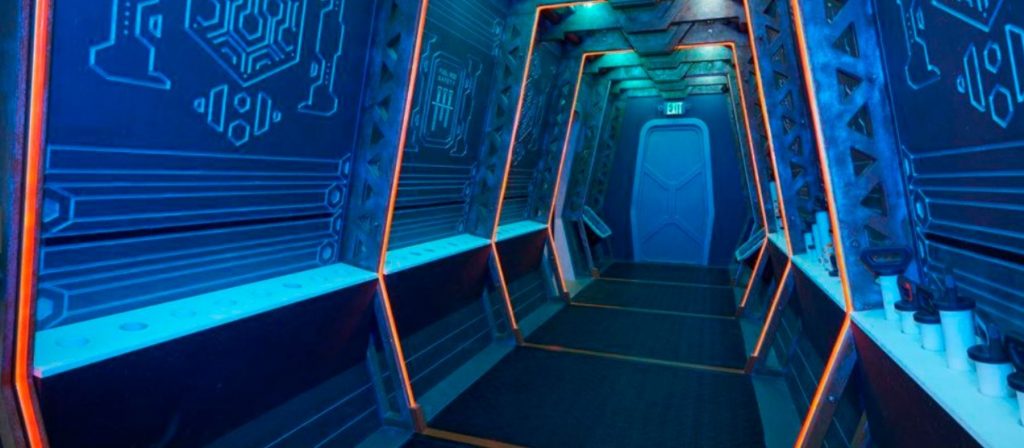 You've received a distress call from deep space. You and your team need to teleport onto the derelict vessel issuing the signal in order to figure out what went wrong. The ship is damaged and drifting, its power reserves nearly depleted.
Can you steer clear of an asteroid storm, rewire the ship's computers, and gain access to the core in time to thwart a sinister plot? The creators of Deep Space have designed something truly unique. Even though it's an escape room, the goal isn't to escape. Players will get to the end no matter what. But that doesn't mean you've won. Depending on the choices players make the story can branch and change in a number of interesting ways. This deep narrative approach promises replay-ability, something not generally found in escape rooms, and makes Deep Space unique.
Locations: Albany NY, Buffalo NY, Syracuse NY, West Nyack NY, Foxboro MA, Plymouth Meeting PA, Arlington VA (USA)