7 Reasons To Book Our New Escape Rooms in Chicago!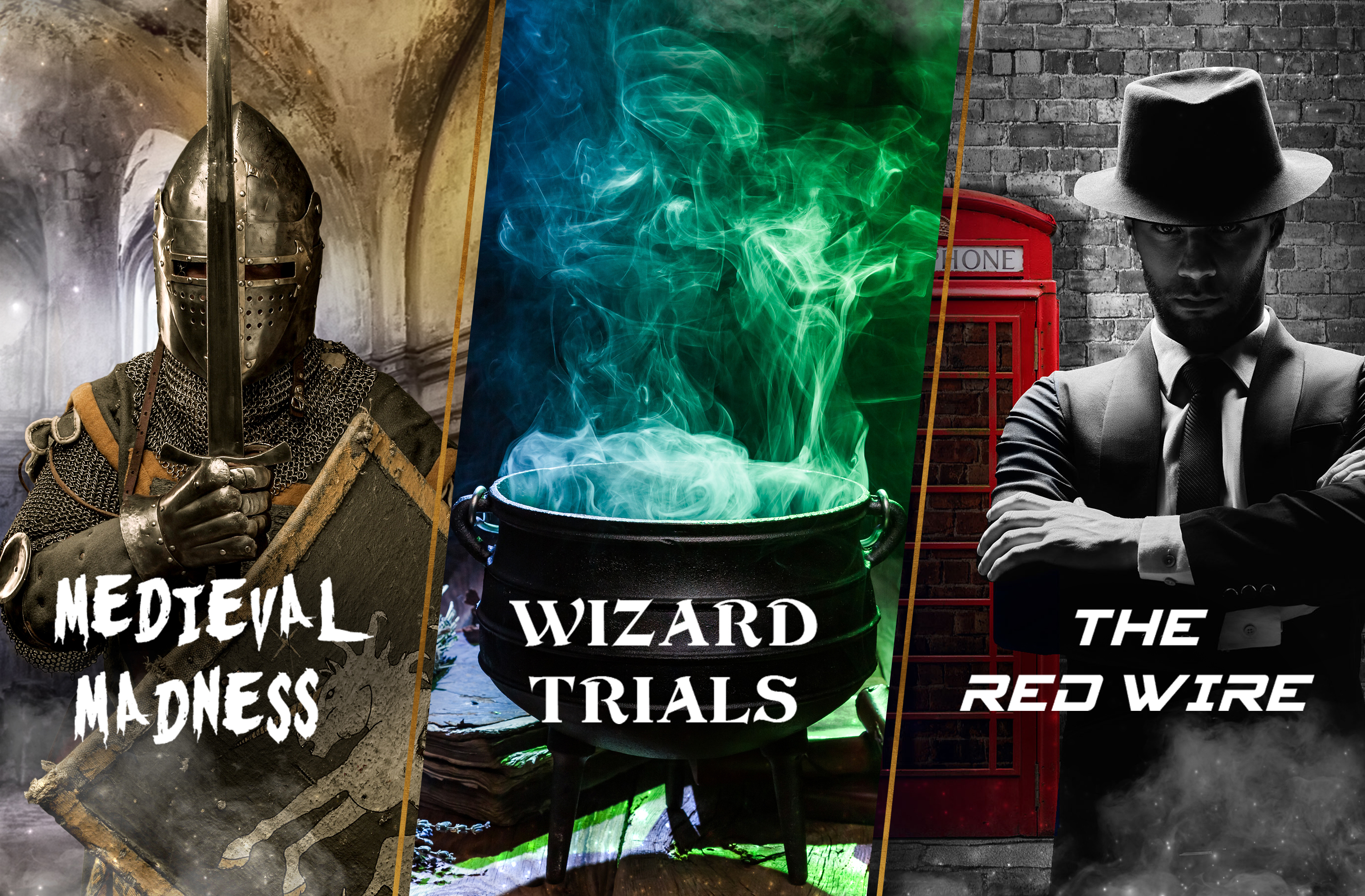 We're excited to announce the opening of our newest escape rooms in Chicago's Logan Square—offering a variety of experiences so realistic, you'll forget you're immersed in a game!
Hit up our location in Logan Square and discover three brand-new, third generation rooms that push the boundaries of traditional gameplay. Seek redemption for past sins and escape a medieval torture chamber. Track down a terrorist and prevent a national disaster. Or put your magic skills to the test and see if you can complete our wizarding trials.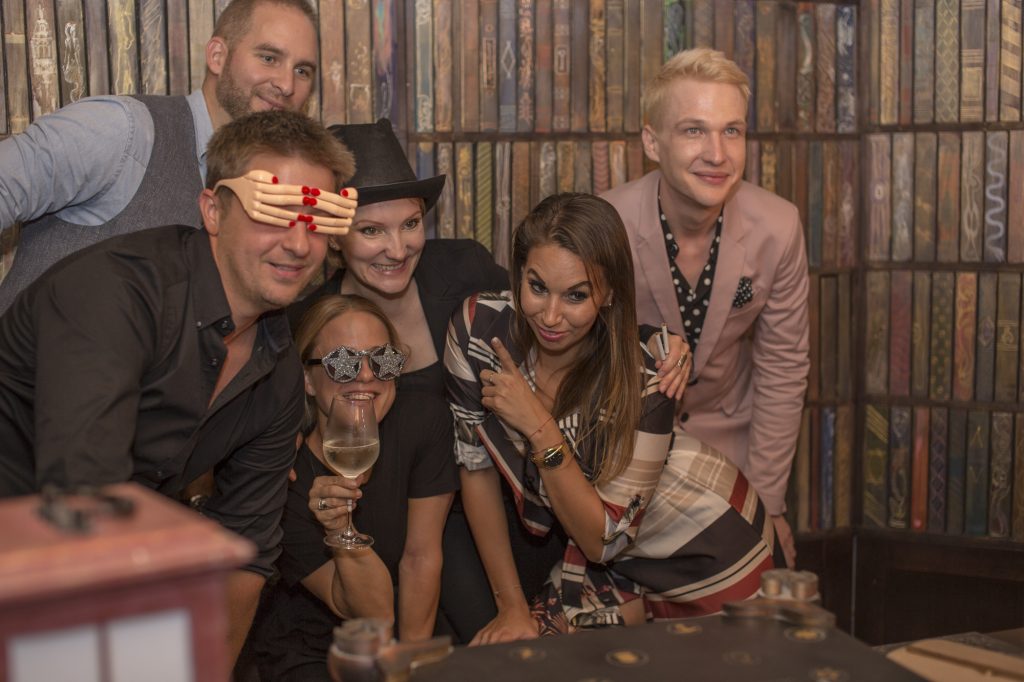 Read on to find out what makes Logan Square's new rooms unlike anything you've ever experienced before.
A Little History
When first generation escape rooms emerged, they were technologically underdeveloped. The thematic design lacked depth and the feeling of a realistic experience, and there was minimal storytelling. First generation rooms were built around a basic concept: you're in a box and you need to get out of the box.
Third generation escape rooms have redefined "the box." Significant resources are now devoted to the thematic design of the rooms, and, in parallel, storytelling has evolved. The interconnected games, equipped with electronics, have created the opportunity for full, three-dimensional use of the gameplay area and the stories are integrated into the gameplay, creating an even more immersive experience.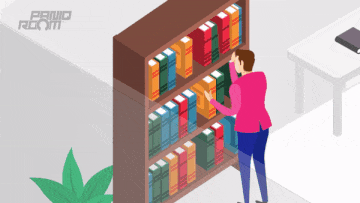 Thanks to the creativity of designers and advancements in technology, some of today's escape rooms could rival a blockbuster movie set in terms of detail and complexity. This includes our new rooms at Logan Square.
Here's what makes them special:
1) A Huge Investment in Technological Development
We use technologically advanced puzzles, which means… no more old locks! The games have interconnected electronic puzzles, sometimes with dedicated microcomputers. With RFID sensors, airflow and sound detection, and lasers, you're guaranteed a next-level escape room experience.
2) Fewer Locks, Less Fuss
We use fewer locks, and when they are used, they are mostly magnetic. You don't have to fuss with keys as the clock winds down.
3) Secret Gateways
We like to surprise players with secret gateways in the game, so keep your eyes open for hidden passageways.
4) Greater Movement
In Logan Square's new rooms, you can move vertically as well as horizontally to find new spaces with new puzzles and clues. And, you can open puzzles, locks, and doors from farther away too.
5) Enhanced Communication with Your Game Master
We have implemented a sophisticated camera-audio system for surveillance. Gamemasters can watch and control gameplay and you can communicate with them through a custom-made kiosk system in each room. If you're ever feeling stuck, we'll show you visual hints to help you escape.
6) Vibrant Storytelling
At Logan Square, the story and setting take center stage. The storylines are more complex and based on popular movies, with pre-recorded video/audio by professional actors and voice actors. The stories are integrated into the game plot, so you feel fully immersed in this alter reality.
7) More Special Effects
New special effects give the feel of being within a larger-than-life world. Props are activated as the game progresses with usage of a wide range of technologies, including pneumatics, wind, and even scent.
Discover the themes of Logan Square's new escape rooms:
Medieval Madness
A life of rebellion and carnal sin has brought thee to terrifying punishment, promising a bitter end. Can ye repent and save thine soul before it is lost to the fiery pit for eternity?
Difficulty level: Expert
Wizard Trials
Years of study (and fetching tea leaves) have finally led to this … your final trial. Can you fulfill your master's greatest challenge and prove yourself worthy of unlimited magical power?
Difficulty level: Hard
The Red Wire
You and your group are a team of MI5 agents. You've received intelligence that a foreign spy has been planning an attack on a site in London. Can you find the enemy's hideout and discover his plan before it's too late?
Difficulty level: Medium
Whatever your flavor, check out PanIQ Room Chicago today for some of the best escape games in the Windy City. Reserve your game here!