Escape Rooms
In each room your team has 60 minutes to escape.
Before starting the game we will tell you everything you need to know.
The cost of a game is between $129 and $189, depending on the day of the week and the time of day.

Maximum number of players for each room is seven players.
Psycho
Slowly you regain consciousness and realize you're inside a psycho's apartment. You're alone but not for long... escape before he gets back!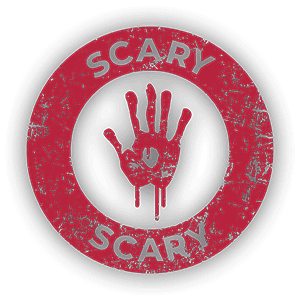 Prison
You and your teammates are on death row. There's no time to waste, you have 1 hour before the execution. Will you escape or will you get fried?
WATCH TEASER
Geek
You and your colleagues work for a startup company. Your coked-up boss is not satisfied with how things are going. He's decided to lock down the office and rig it with explosives. You have one hour to get out!