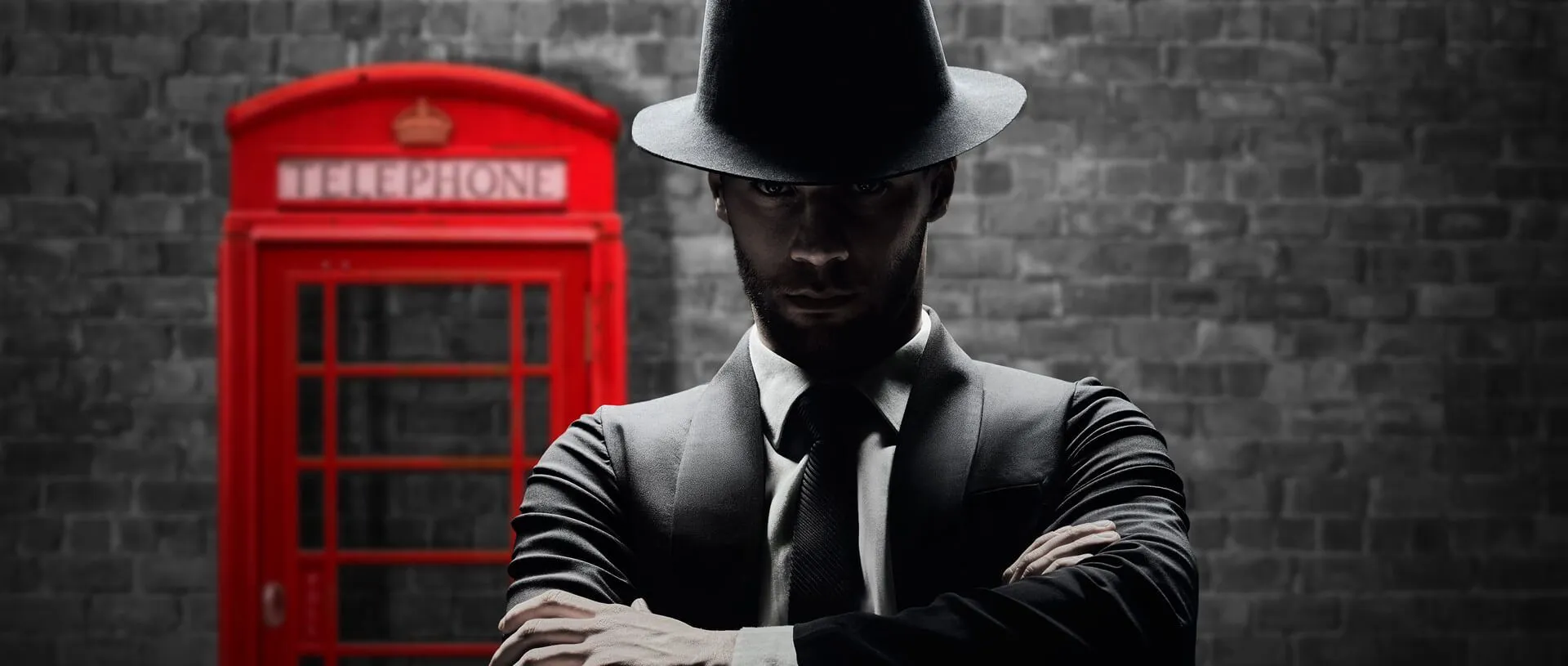 The Red Wire
Family Friendly • Next Gen Live Escape Room

The intelligence world is cloaked in secret, but one of those secrets has slipped out. The Fixer, a shadowy foreign agent, has been identified by secret service agents in London, and he is believed to be planning a terrorist attack here in the city. Analysts have tracked him to an old neighborhood where he has established a safehouse. It is believed that he has completed building a bomb in preparation for his attack. You and your fellow agents have been assigned to find him and put a stop to his plans. Can you defuse this situation before it goes too far?
Escape Room Difficulty:
Expert
Complex puzzles and mind-bending riddles test the bold. Designed for large groups, true escape room enthusiasts and puzzle-lovers who are up for a challenge!
For 2-8 Players
From age: 10
Game duration: 60 minutes