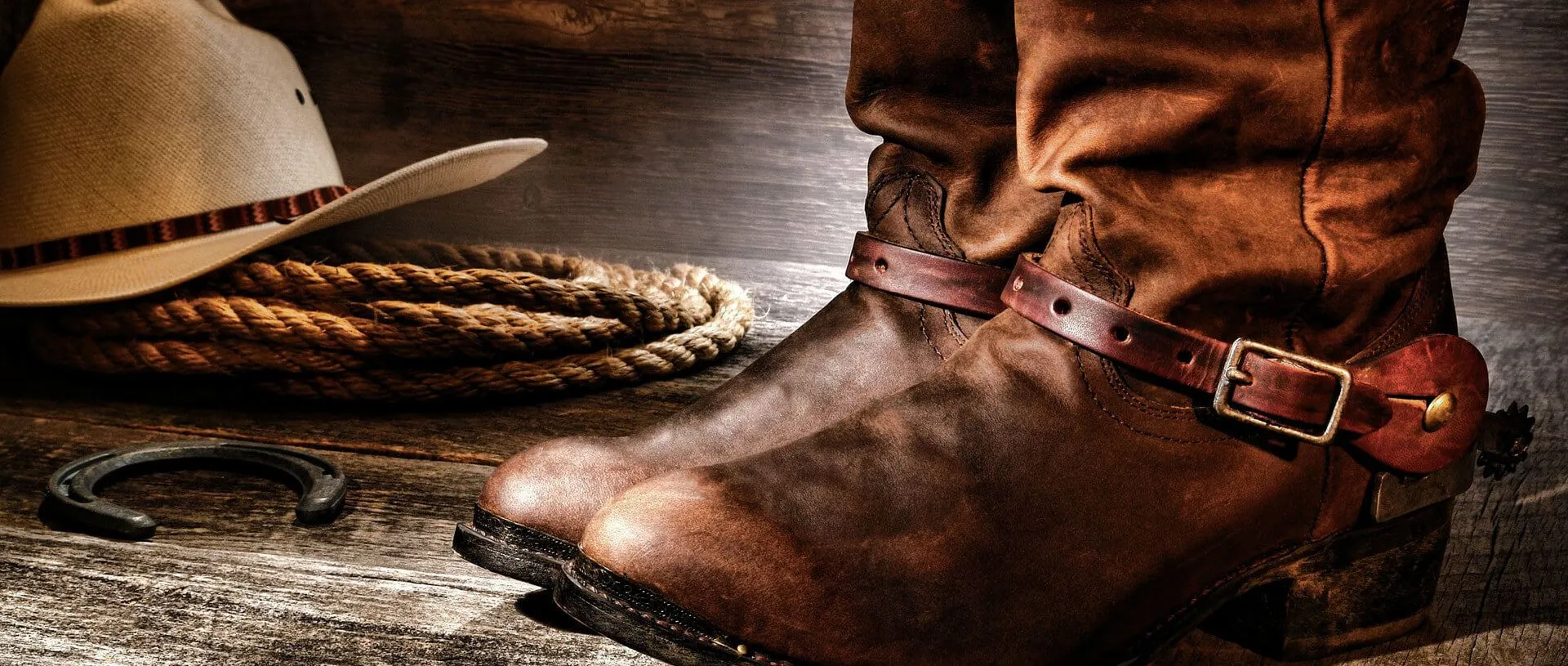 Wild West
Family Friendly • Live Escape Room

You and your fellow outlaws have been locked into a jail cell in the Wild West. The Sheriff is out for a ride and left his key in his room. Now's your time to escape!
Escape Room Difficulty:
Hard
Challenging puzzles will test your group's wits and cunning problem-solving. Designed for medium to large groups. Will you succeed?
For 2-7 Players
From age: 10
Game duration: 60 minutes