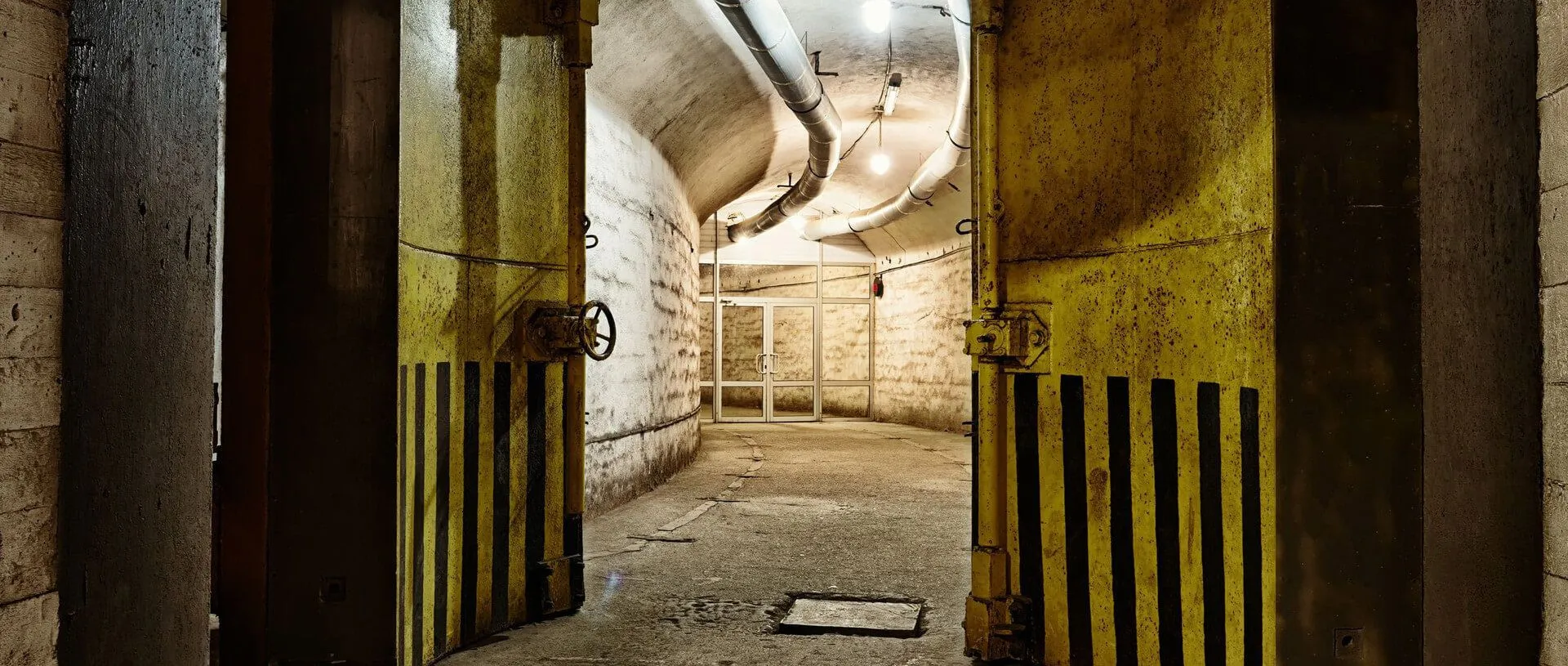 Military Bunker
Family Friendly • Live Escape Room

You are on the FBI's Ten Most Wanted list. After a member of your criminal organization was captured by the government, they have enough information to put you behind bars for years. Your only hope is to break into the military bunker and destroy all records of the interrogation. The next shift of guards arrive in an hour. You need to finish the mission before they arrive...
Escape Room Difficulty:
Hard
Challenging puzzles will test your group's wits and cunning problem-solving. Designed for medium to large groups. Will you succeed?
For 2-7 Players
From age: 10
Game duration: 60 minutes