with enhanced procedures and guidance on how to prevent COVID-19 in our escape rooms.
The health and safety of our customers and employees is our top priority. Following guidelines from trusted sources, we are taking comprehensive measures to keep our escape rooms clean and ensure that our facilities remain safe.
We care about your wellbeing AND fun. So, we've combined both in this lighthearted, yet serious video about our enhanced COVID-19 safety and cleaning guidelines. The world is a little heavy right now. Have a smile on us!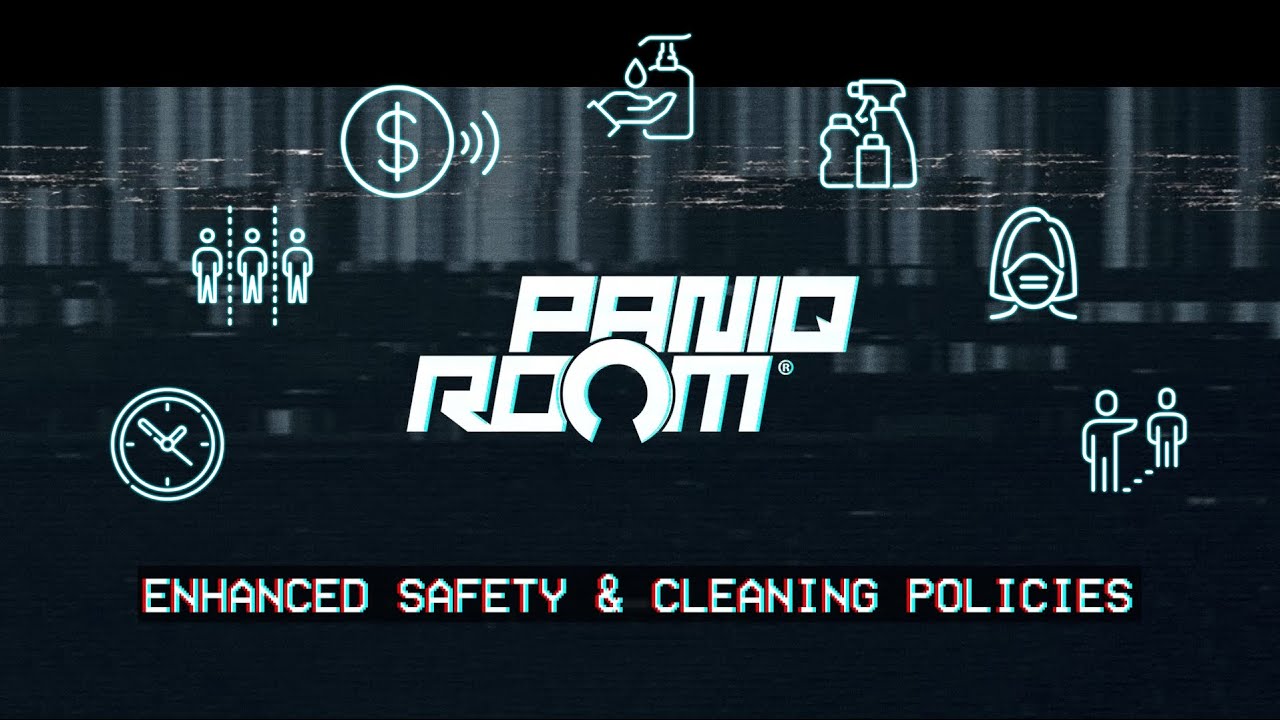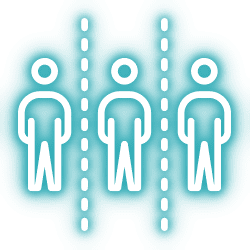 We only offer private games so you can play safely with your group of friends.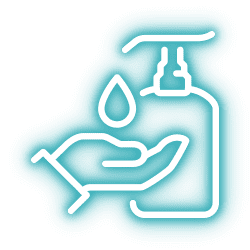 We provide hand sanitizers throughout our facilities. You will be asked to wash your hands or use hand sanitizer upon arrival. We also provide disposable gloves upon request.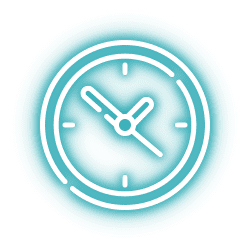 Please arrive together with your team and wait for our call before coming inside.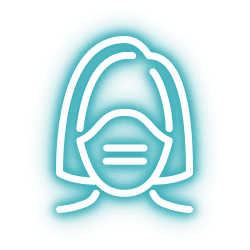 Please cover your mouth and nose with a mask upon arrival and during your game. Our employees also wear face coverings in all indoor spaces.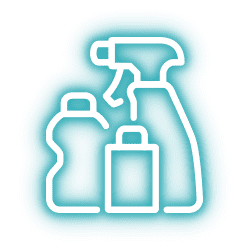 We are sanitizing the escape rooms after each game, paying special attention to high-touch surfaces. You will be assigned a room that has been thoroughly disinfected prior to your game.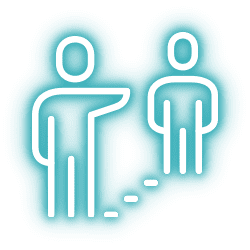 Please practice social distancing. Keep six feet from other teams and our staff at all times.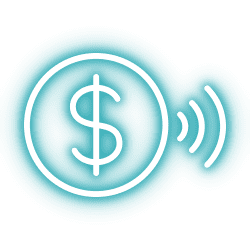 PanIQ Room remains cash-free. We encourage you to pay ahead of time online. Additional charges can be paid via credit card at the door.
We are flexible with rescheduling. If you or any member of your party is not feeling well, please don't visit. Plan to come when everyone is well.
We are open for customer feedback. Please report any health, safety, or cleanliness concerns to our management in a timely manner.